Transact Pro celebrates its 15th anniversary
14 Feb 2019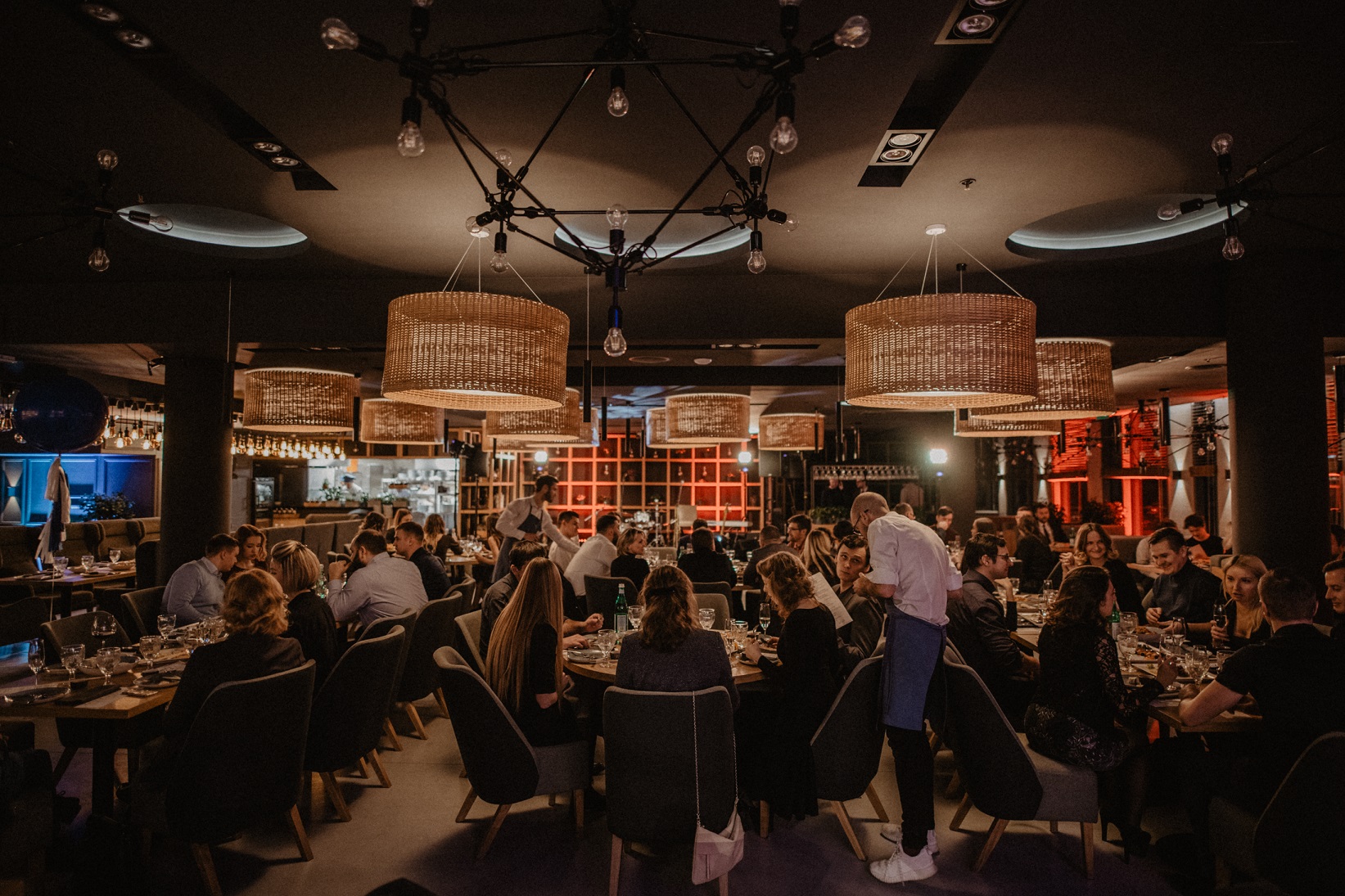 Last week, Transact Pro celebrated its 15th anniversary with an ambitious event. The event took place in the company of Transact Pro employees and family, at the Restaurant d'arte (Galleria Riga). On February 3rd, the company celebrated 15 years since its foundation. In this time, the company has grown in terms of number of employees and both the quantity and quality of its services
"We are pleased with the work we have carried out over the past 15 years. We plan to continue to grow both in terms of number of employees and professionalism. Our day-to-day business is defined by strict standards and procedures that lie at the heart of high-quality services and security. However, the work we carry out on a daily basis never becomes routine because we are in a process of continuous development: we improve our products and look for more friendly and interesting solutions for our customers," says Maxim Yaroshevsky, Board Member.
Transact Pro is the first licensed electronic money institution in Latvia with the right to provide payment services.
In 2009, Transact Pro became the first Latvian non-bank institution to be admitted to the Mastercard Worldwide international payment organization, gaining full membership status with the right to independently issue Mastercard bank cards.
In 2015, Transact Pro became a member of Visa Europe, as well as acquiring Mastercard International and Visa Europe licenses for acquiring payment cards.
Today, Transact Pro is the largest payment services and electronic money institution in Latvia and therefore invests its resources in the adjustment of the industry's operating environment: in 2016, Transact Pro became a co-founder and member of the Association of Latvian Payment and Electronic Money Service Providers (LMENA). The aim of the association is to promote the development and strengthening of the market of Latvian payment service providers and electronic money institutions.
Transact Pro, as a long-term and stable provider of financial services in the market, simultaneously sees itself as a serious financial institution and as a start-up company in an innovative field. However, the values that might appear to be fundamentally different for payment institutions and start-ups, in our opinion, correlate perfectly and complement each other in how they function day-to-day.
We also remind you that in August 2018, the Colorado National Bank (CNB) was sold to a resident of Florida and a founder of financial technology and banking: the founder of Transact Pro, Mark Moskvin. Meanwhile, Moskvin's business partner, Maxim Yaroshevsky,became a minority shareholder of CNB.