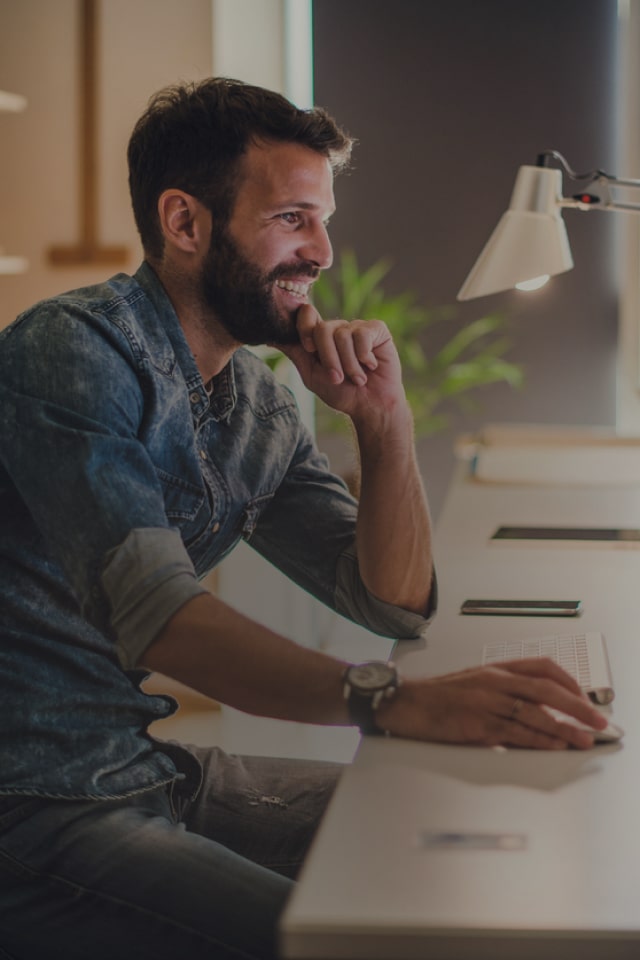 New Home for Your Payments
Fully in-House payment service provider for your business since 2004. Providing online payment acceptance and processing services as well as debit card issuance services for corporate customers.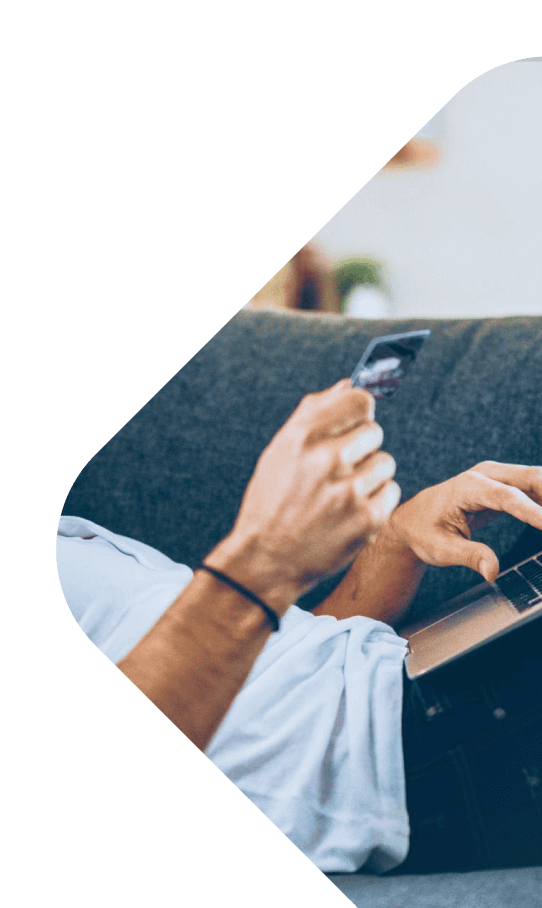 Payment
processing
Online card payments
for your e-store
Payment solutions
Payment functionality for your business or your clients
SWIFT Payments
SEPA Payments
Original Credit Transaction
Person to person payments
Gateway services
If you`re looking for a payment gateway that operates under your own brand, we have just what you need
White Label Gateway
Payment gateway
Risk Management
Chargeback Management
Latest news
Recently we have been receiving more and more news about persons offering remote work in our company...
Dear Customer, please be advised that due the new spread of Covid-19 virus and new implemented nati...
24/7 support

We will help you out in an situation when you need it

Safe and secure

Top professional security standards

API for all services

Access any data, push payments or issue cards via API

Fixed pricing

Individual rates, starting just at 0.5%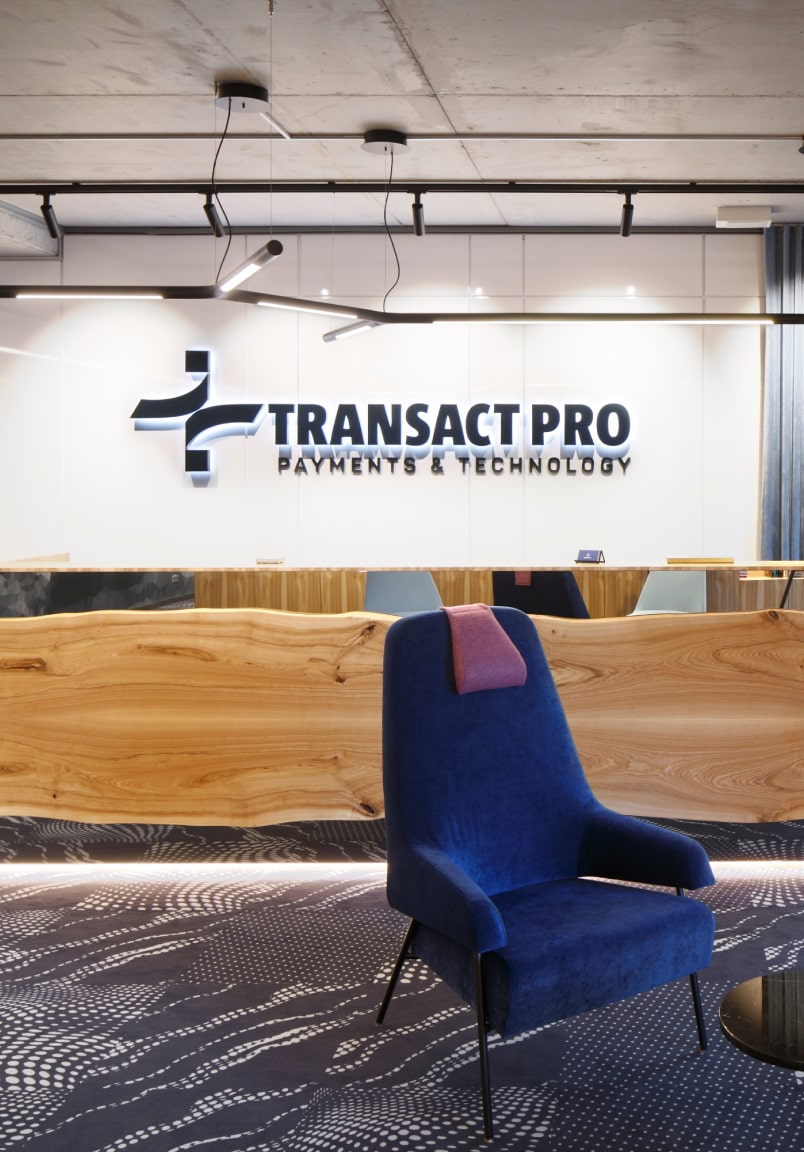 About us
Transact Pro is the first licensed electronic money institution in Latvia with the right to render payment services. This license has been issued by the Latvian Financial and Capital Market Commission
Transact Pro is an affiliate of Transact Bank N.A.
Transact Pro
EU financial license, Principal member of Visa, Mastercard, SWIFT and SEPA. Bank`s services for European companies are offered by financial group`s member — e-money institution Transact Pro.
Transact Bank N.A.
Formerly Colorado National Bank. USA Federal banking charter, Federal Reserve System direct member, member of FDIC, member of Mastercard, Visa and SWIFT. www.transactbank.com
Fax:

+371 6722 6741
E-Mail:
Kr. Valdemara street 62, 4th floor, Riga, LV-1013, Latvia
See on the map
24/7 Multi-Linguar Customer Support Latvian, Eglish, Russian