Transact Pro Invested 1.5 Million Euros into New Payment Gateway Development
21 Feb 2018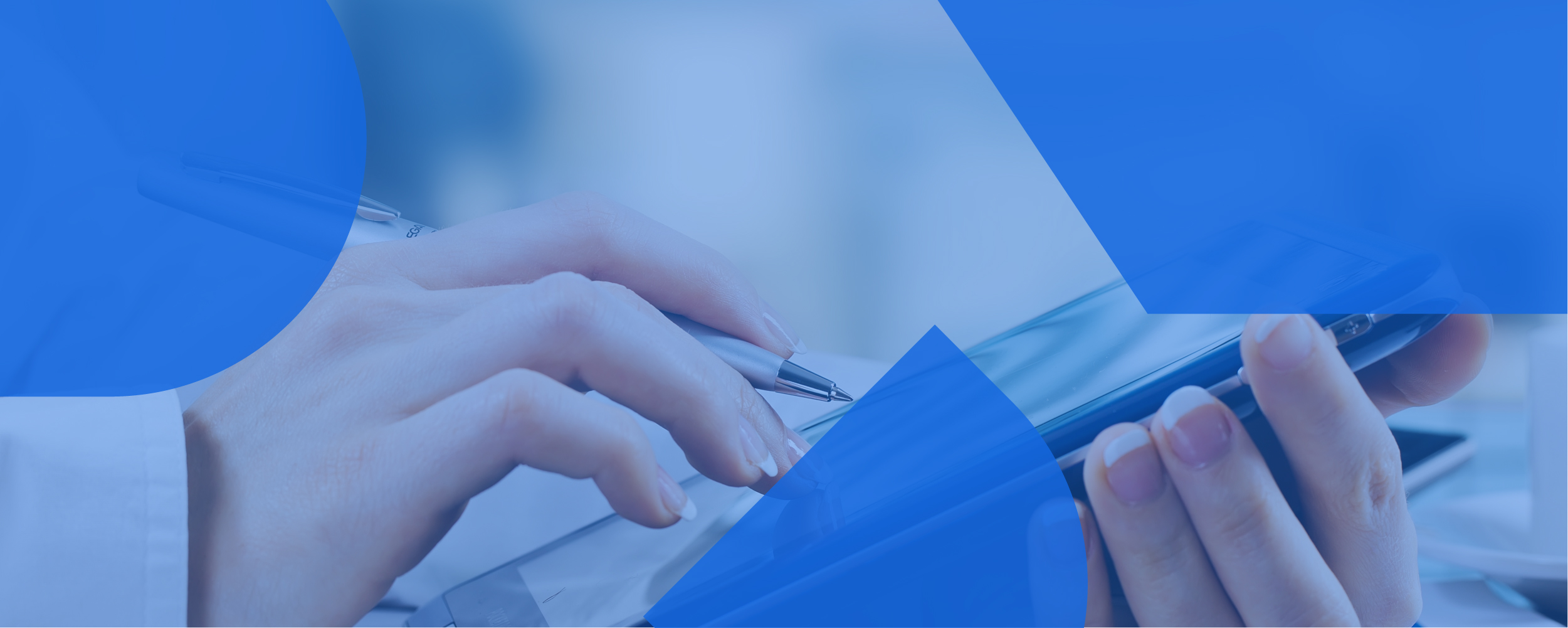 At the end of last year, we completed the development of the new payment gateway (version 3.0) and began the new year by introducing our latest offering to the market, Transact Pro Payment Gateway version 3.0. with White Label enhancement.
A payment gateway is a set of programs that allows businesses to automate the online payment acceptance process. Transact Pro's technical solutions enable owners of online businesses to accept bank card payments on their own websites and ensures client data verification in real time.
According to Transact Pro's Manager of Business Development, Jurijs Bordulans, the new payment gateway will open many doors for the company and its clients, enabling the company to develop its business free of territorial limitations. "Transact Pro is entering the global market of payment software providers, thus expanding the service range within the segment of banking and payment service providers. This product was developed based on its practical application, active use, our experience and expertise. The extensive experience we have gained over 14 years allowed us to identify the most important components of quality service development, and we wish to share this experience with other payment service providers," Bordulans explained.
He stresses that the company must focus on quality service provision and high-tech solutions to gain the trust of clients around the world.
The Transact Pro Payment Gateway solution ensures the processing of payment card data. It is simple to integrate and easy to use. For example, customers may perform automated, mass or one-click payments as well as create and send different types of invoices in several different currencies.
The new Transact Pro Payment Gateway can process larger amounts of data flows and corresponds to the latest PCI DSS version (3.2.). Transact Pro Payment Gateway provides the opportunity to configure specific access restrictions for different employees within a company in accordance with their business model. It also enables them to install part of the payment gateway system on the client's servers, offering easily-configurable settings for small business owners and more complex business solutions for large companies.
Bordulans notes that the new version of the payment gateway was developed in order to process larger data streams: "It was created with the aim of attracting new clients worldwide and processing large transaction streams. This new product is a higher-tech solution that is suitable for banks and payment institutions, which can configure our product as a White Label by putting their own branding on the solution, and thus use it as a SaaS (Software as a Service) business model, offering their clients a robust technical solution with high-level functionality."
Transact Pro provides 24/7/365 technical support to their direct and White Label clients. Technical support is always available in Latvian, Russian, English and German, both via e-mail and telephone, ensuring continuous operation and effective business development for our clients.
Transact Pro is a principal member of the popular card systems VISA and Mastercard, which enables the company to work directly with businesses without using banks as intermediaries. Currently, Transact Pro carries out over 10 million transactions per month, operates in over 25 countries worldwide and provides technical support for online businesses to over 2,500 clients.