Transact Pro to exhibit at ICE Totally Gaming in London
08 Jan 2018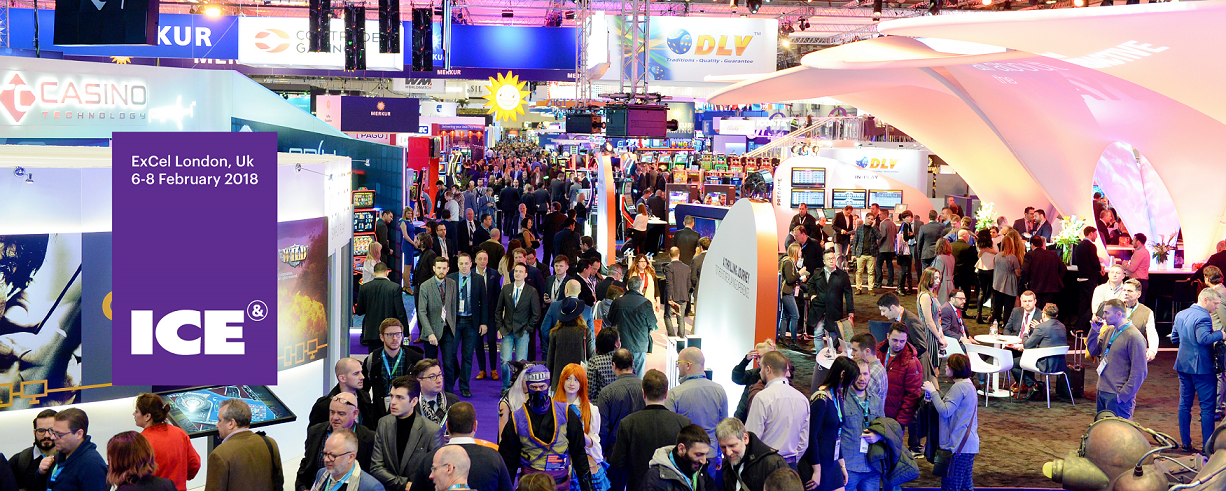 The award winning show ICE Totally Gaming returns on the 6-8 February 2018 to ExCeL London.
ICE 2017 enjoyed record attendance of 30,213, up 6 per cent from the previous year, further increasing ICE's reputation as the most international business event anywhere in gaming. ICE Totally Gaming 2018 is expected to be even more successful, with greater attendance in terms of both participants and visitors.
The exhibition presents the main trends in the gaming industry. Integration into gaming platforms is the main area for further development, making it possible to improve payment systems and to take gaming to a new level.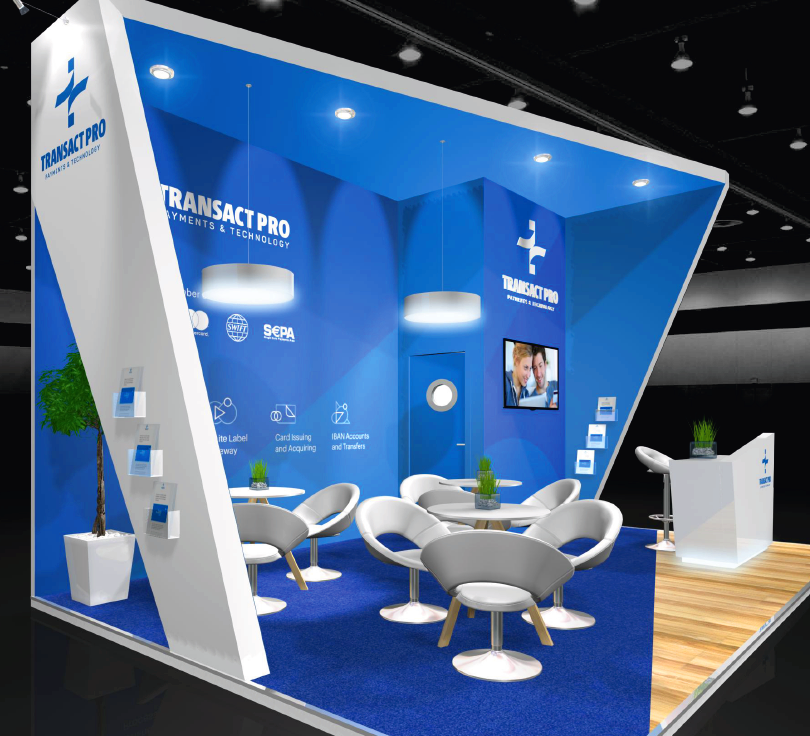 Why you should visit:
ICE is the annual launch pad for gaming innovation, with literally hundreds of new product launches over three days.
ICE provides a new way of learning at ICE VOX, which replaces ICE conferences, offering solutions to key challenges from gaming visionaries.
ICE is a unique gathering place for all the major gaming players, including operators, regulators and more, allowing you to make contacts and forge partnerships with minimum fuss.
ICE's show-floor seminars are free to attend and provide up-to-the-minute industry information with engaging debates on subjects that the gaming industry is talking about.
ICE's London Casino Club gives you privileged access to bespoke offers from the capital's foremost gaming venues.
Transact Pro will have an exhibition stand. If you are looking for a long-term partner and you are in need of a secure payment system infrastructure for your gaming business, please visit our stand No. N8-256. Our experts will be available to provide you with more information about our services, solutions and partnership options.
Further information is available on the official ICE Totally Gaming webpage at: www.icetotallygaming.com/.