Banking Entrepreneurs Acquire Colorado National Bank
21 Aug 2018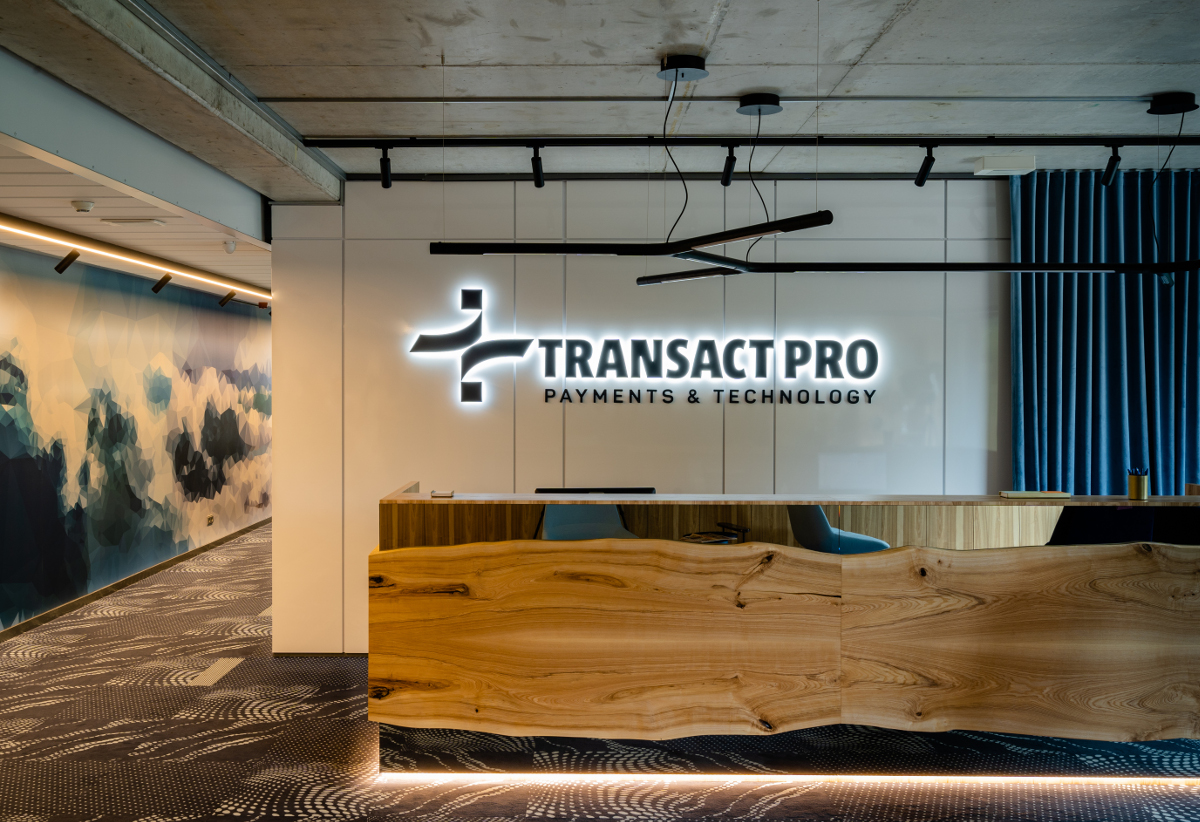 Denver, Colorado (August 20, 2018) – Colorado National Bank ("CNB") announced today that it has been acquired by Mark Moskvin, a fintech and banking entrepreneur. Maxim Yaroshewsky, Moskvin's business partner, will hold a minority stake in CNB. Moskvin and Yaroshewsky have also contributed $2 million to CNB to enhance the bank's capital position and ensure its long-term safety and soundness.
"I am excited to join the Colorado banking community," Moskvin said. "Today we finalized a two year process to acquire a bank with over a century of history in its name. Our knowledge and experience will help to build innovative new banking services for the bank that will transform it into a modern bank for the 21st century."
Joining Moskvin and Yaroshewsky on CNB's board of directors is a team with over one hundred years of combined experience in banking and regulation, comprised of John Poelker, Guy Rounsaville, and William Abernathy, Jr.
John Sprengle, the former President and Chief Credit Officer of CNB, will continue to serve in a senior management position for CNB and as a point of contact for CNB's customers.
"CNB will be in great hands going forward, and I thank Mark for the opportunity to continue working with CNB's fantastic customers and outstanding employees. This transaction further strengthens CNB's ability to continue to provide high-quality banking services to our customers in Palisade and Denver," Sprengle said.
Moskvin and Yaroshewsky received regulatory approval for the transaction from the Office of the Comptroller of the Currency in July 2018.
Frank Hegeman of Harpia Capital acted as financial advisor to Moskvin in the acquisition. Covington & Burling LLP and Haynes and Boone LLP served as Moskvin's legal counsel. Hovde Group, LLC acted as financial advisor to Colorado National Bancorp, the Bank's former parent company, and Jackson Kelly PLLC served as its legal counsel.
Mark Moskvin and Maxim Yaroshevsky are the owners of the Latvian company SIA Transact Pro.
About Transact Pro
Transact Pro is a licensed financial institution and has been operating successfully in the area of electronic financial services since 2004. The company has principal memberships with VISA and Masterсard Worldwide, SEPA and SWIFT.