Transact Pro will present First Prize at the Start-up Slalom Fintech Hackathon
10 Nov 2017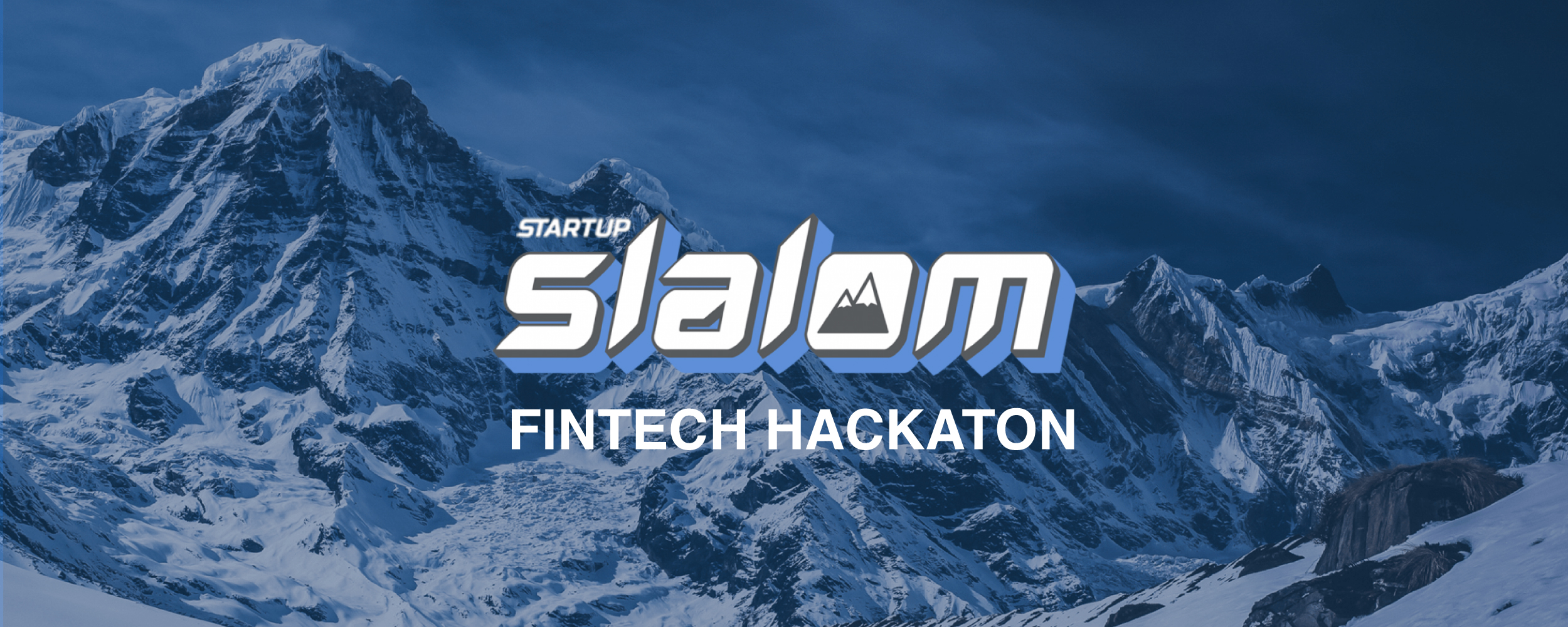 The "Start-up Slalom FinTech" hackathon will take place from 10 to 12 November 2017 in Riga. The event is organised by the Investment and Development Agency of Latvia in cooperation with the Latvian Start-up Association Startin.lv. The first prize will be awarded by Transact Pro.
The topic of the hackathon is finance technology or Fintech. Its goal is to develop a technology-based solution for a business idea working in teams. Initially, the participants of the event with business ideas will present them to other participants. Then, each of the participants will decide which idea he/she would like to work on for the next 48 hours. The ideas selected by the most participants will be developed within the time provided and presented to the jury on Sunday evening, 12 November.
Students, programmers, designers, IT specialists, authors of business ideas and young entrepreneurs are welcome to apply for the hackathon. Mentors from Latvia and other Baltic countries will share their experiences.
The winner of the competition will receive the main prize — EUR 1000 from Latvia's leading finance technology company, Transact Pro, and tickets to the eCom21 international e-commerce forum. The runner-up will be invited to TechChill, the largest technology conference in the Baltic States.