Transact Pro to take part in worldwide technical conference DevOpsDays Riga
11 Sep 2017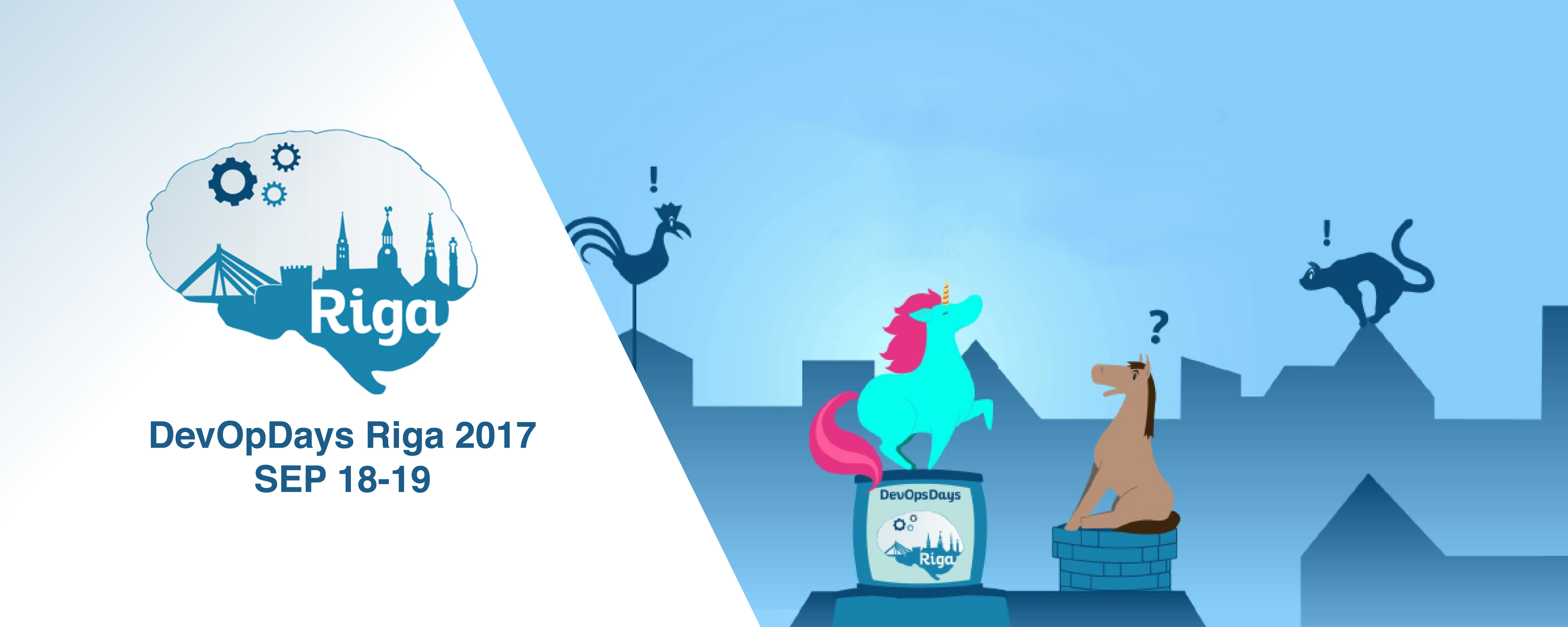 On 18-19 September 2017, the DevOpsDays technical conference will take place at the Tallink Hotel in Riga. This is the first year that one of this conference's events is being organised in Riga. This is a great privilege and an opportunity for local specialists to visit this global event in their home country.
DevOpsDays is a worldwide series of technical conferences that discuss topics related to software and IT infrastructure development. Since 2009, when the first conference took place in Ghent, Belgium, series of conferences have been organised around the world, including in various cities in Europe, the USA, Asia and Australia.
At the conference, Transact Pro will be represented by its IT specialists, who have a wealth of experience in program development and implementation. To find out more about the conference, please visit the official website of the event: https://www.devopsdays.org/events/2017-riga/welcome/
Please contact us if you wish to meet with representatives from Transact Pro during DevOpsDays Riga.