15 Transact Pro employees take part in this year's Lattelecom Riga Marathon
22 May 2018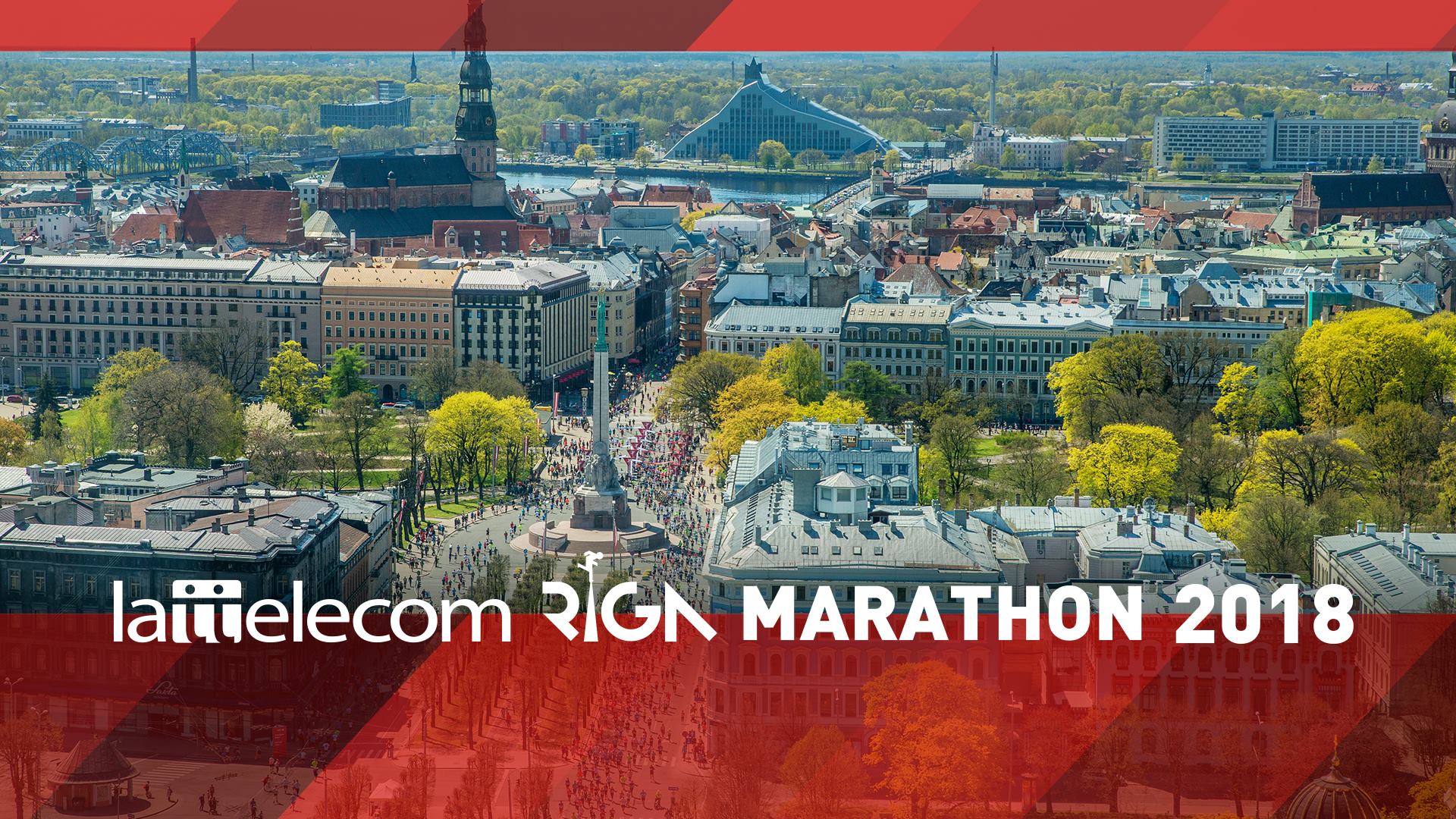 On 19 and 20 May, Riga hosted the Lattelecom Riga Marathon. Transact Pro's 15 best endurance athletes represented the company during the event.
The motto "Run the Centenary" for this year's Lattelecom Riga Marathon was inspired by the upcoming 100-year anniversary of Latvia, and the event registered a record 37,645 runners from 78 different countries. This is 13 percent more than last year (3,745 foreigners from 70 countries).
On Saturday, 19 May, the Rimi Children's Day runs gathered 12,000 younger runners and their families. Sunday, 20 May, saw the main event with four Lattelecom Riga Marathon courses – 6 km, 10 km, a half and full marathon – with 25,645 total registered runners.
The centenary-year Lattelecom Riga Marathon was a bid for the worldwide Top 30 – the IAAF (International Association of Athletics Federations) highest-qualification label. The organisers spent the weekend doing their best to fulfil the inclusion criteria.
Two employees from Transact Pro tested their endurance in the 21-km half-marathon course, three more ran 10 km, and ten ran the 6 km course.
"We are happy to support the fitness, enthusiasm and ambition of our staff outside office hours. Participation in an event such as this is great for team cohesion, testing people's limits and giving them joy through the opportunity to do something active," commented personnel unit manager Sabīna Adgezalova.