The Transact Pro rugby team completed an active and hot 2017 season
20 Dec 2017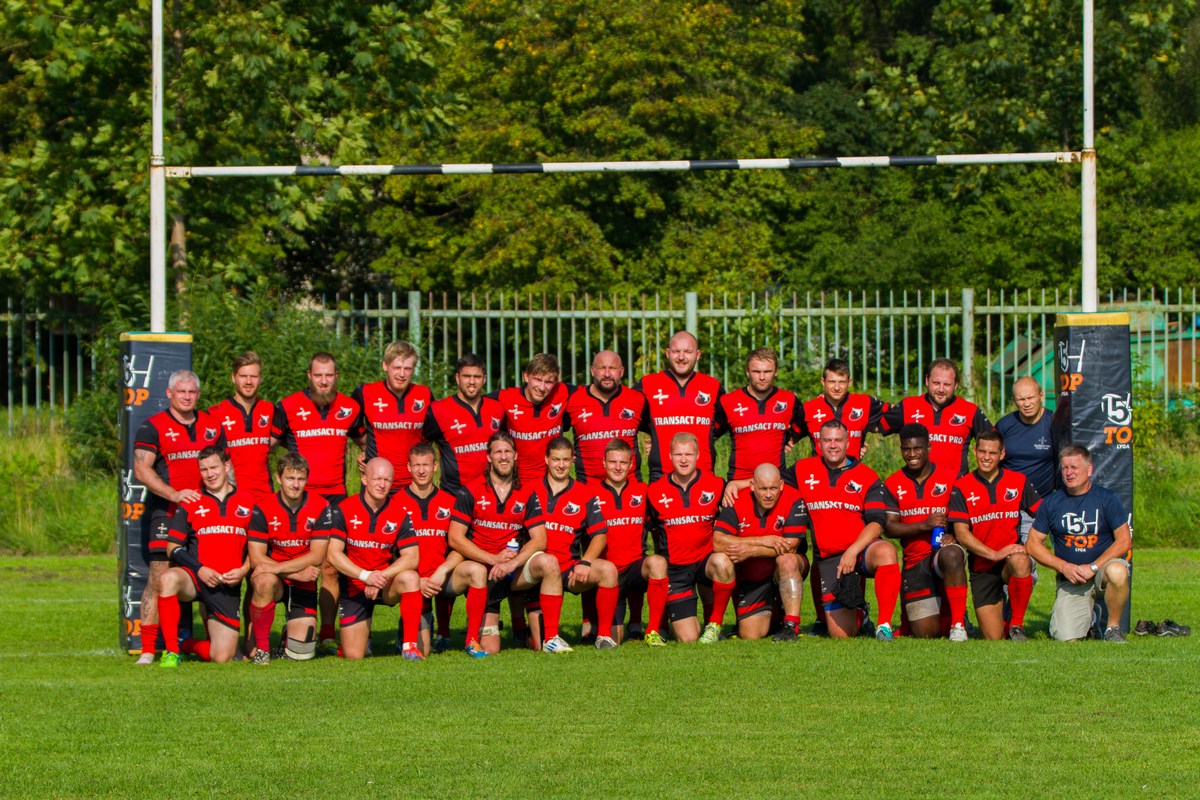 The Transact Pro rugby team completed an active and hot 2017 season, participating in national and international matches equally well.
Thanks to the cooperation with the Israel Rugby Union, the 2017 season kicked off with a fascinating tournament "Netanya-7" for the Transact Pro team. This was the first time a rugby club from Latvia had a chance to match strength with the Fiji national team consisting of players doing military service in a peacekeeping contingent in the Golan Heights. The Israel first and second national teams and the Italy national team participated in the tournament, too.
Our team had a good start at the home championship by winning the Super Cup of Latvia. During the season, the team added two more gold medals winning the rugby union championship and becoming the fifteen-time gold medallists in rugby sevens.
At the end of May, the Transact Pro team took part in the biggest European rugby sevens tournament, "Amsterdam Sevens", for the seventh time. The task was to nail down the success of the previous season — reaching the upper tournament bracket. This event gathered 48 men's clubs and national teams, and the Transact Pro team fulfilled its task successfully.
Transact Pro's victory over the English club "Tornado 7" and a game with the Ireland national team are worth mentioning among the interesting matches of this tournament.
Inviting TWELVE players from our club to join the national rugby union and rugby sevens teams is the appreciation for the work done by the coaching staff and managers of the team. Two of them — Viktors Silvoniks (rugby union) and Emīls Balodis (rugby sevens) — have been long-term captains of respective national teams of Latvia.