Latvian young rugby players again win gold and cup at the tournament in Kaunas
26 Sep 2018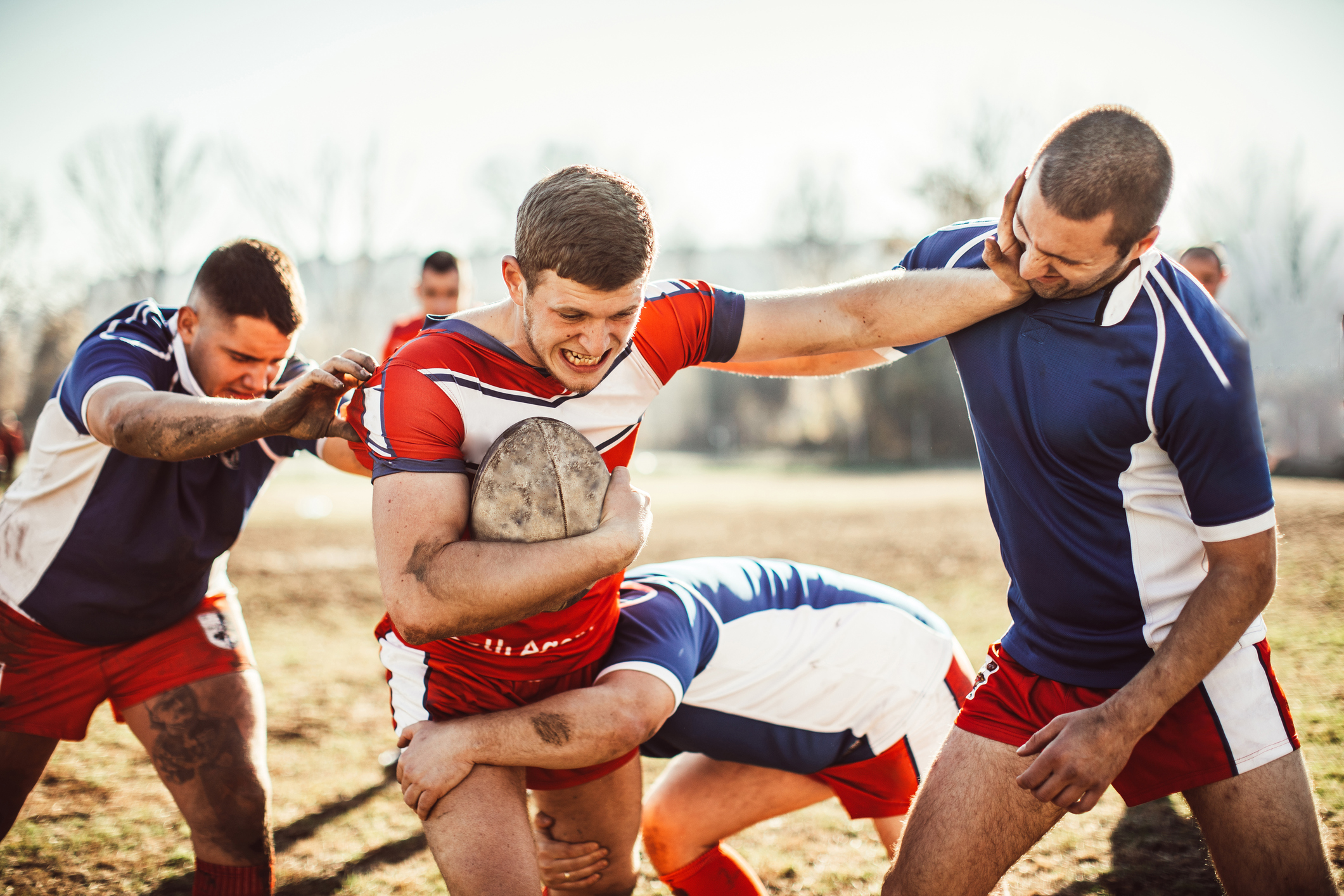 At the international children's rugby tournament, which took place in Kaunas last weekends, the children's team Transact Pro have won gold medals and the Cup 'Ąžuolas' for the second consecutive year.
At the tournament, Latvia was represented by the joint team Transact Pro, composed of young players of two children's rugby clubs of the country - RC Eleja and RC Miesnieki. The guys competed in two age groups – U13 and U15.
In addition to the Latvian team, еру strongest children's clubs of Lithuania took part in the competition: Ażuolas Kaunas, Vairas and Klevas Šiauliai.
In the younger age group U13 in the match for the bronze medals of Transact Pro, the hosts of the tournament Ażuolas were defeated with the score 10-5.
The older guys faced a difficult task - to defend the cup 'Ąžuolas' won last year. Despite a few joint trainings, the players perfectly interacted on the field and showed excellent rugby that allowed passing the whole tournament undefeated — the coaches Sandra Avota and Elmars Shefanovskis noted.
Also the moral support should be noticed, which was given to the guys by the President of the Latvian Rugby Federation Aivars Pilenieks and the legend of Latvian rugby Leno Bramanis, whose son plays for Transact Pro U15, who came to the games with Latvian youth.
Three games - three victories, and as a result – gold medals and the Cup 'Ąžuolas'.
Technical results of U15.
'Transact Pro' vs 'Ażuolas' 12-10
'Transact Pro' vs 'Vairas' 40-0
'Transact Pro' vs 'Klevas' 24-5