'Eleja/Transact Pro' junior team wins RAA rugby 7 championship
11 Sep 2018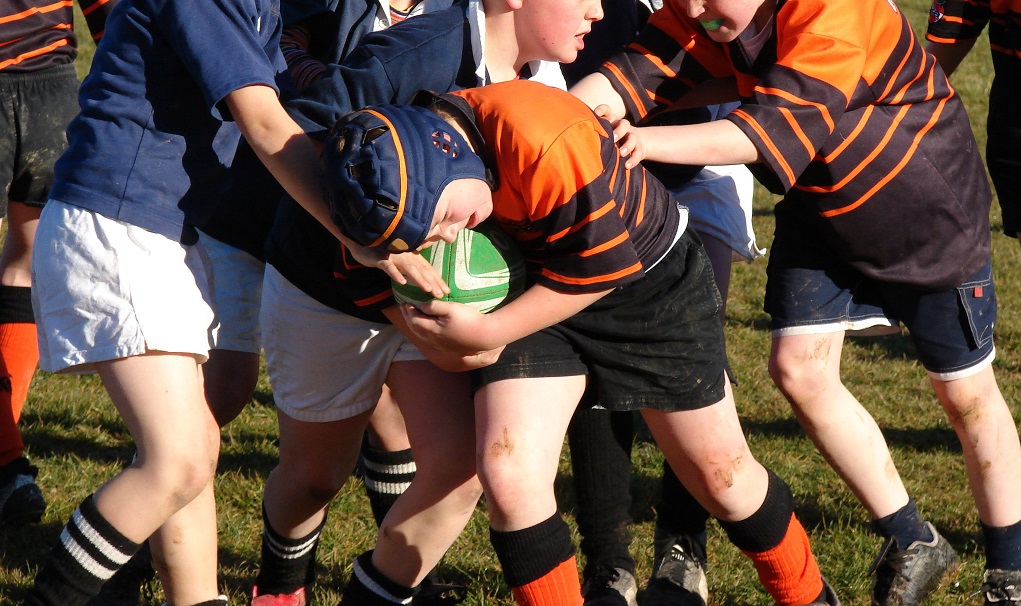 The seventh season of the rugby 7 championship, organised by the independent rugby association RAA, has concluded. This year, the event took place in five stages. The different stages of the championship were hosted by: Sesava, Ropaži, Sigulda and Rūjiena, while the final stage took place in Saldus.
'The main objective of this competition is to help develop and popularise rugby in various parts of our country,' said the founder of the championship and the new president of Latvia's rugby federation, Aivars Pilenieks.
This year, the struggle for the title was between the 'Eleja/Transact Pro' junior team, the 'Beverīna/Fēnikss' club from Valmiera and the 'RK Sigulda' club from Sigulda. Two stages were won by 'Eleja/Transact Pro' (from Sesava and Rūjiena), and 'Fēnikss' (Ropaži, Sigulda), while victory in the fifth and final stage in Saldus went to the Sigulda team. At the end of the five stages, first place and the champions' cup were awarded to the Eleja team (five of whose members play for Latvia's u18 national team in rugby 7).
We would like to note that our team took fourth place in the Trophy division of the European junior championship, which took place in Esztergom, Hungary, last week, losing the match to Israel and receiving bronze runners-up medals and taking third place.
Final ranking table for the 2018 RAA Championship:
1. Eleja/Transact Pro - 25 pts.
2. Beverīna/Fēnikss - 21 pts.
3. Sigulda - 20 pts.
4. Ķekavas novada sporta skola - 13 pts.
5. Vikingi/Saldus Sparta - 9 pts.
6. Jūrmalas sporta skola - 9 pts.
7. Miesnieki/Baldone - 2 pts.
8. LLU/Jūrmala - 1 pts.
9. Caljan Rite-Hite - 1 pts.