Transact Pro Rugby Team One Step Away From the Heineken Boot Final at the Tournament in Amsterdam
12 Jun 2018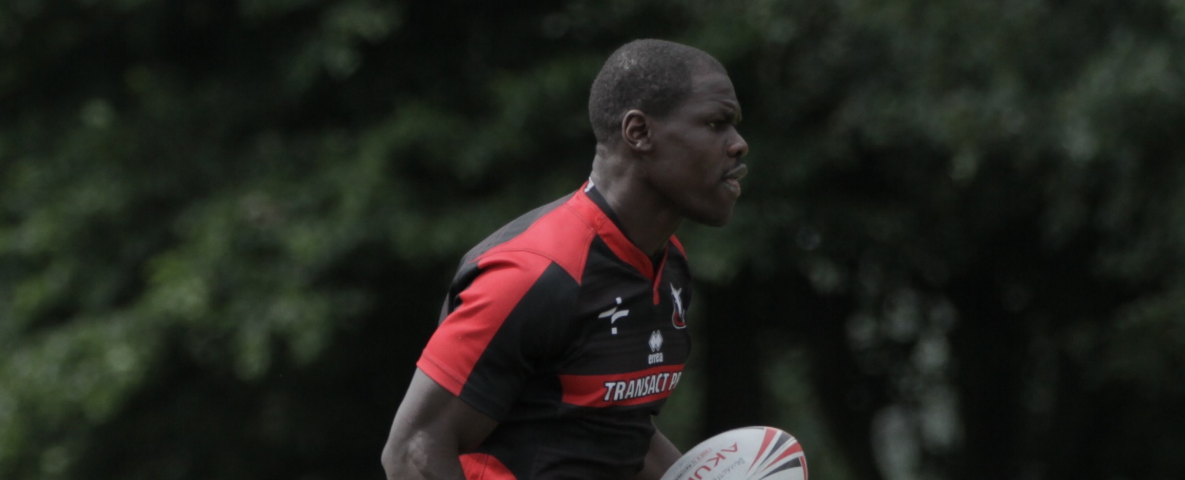 At the Amsterdam 7's 2018 Tournament, the Transact Pro Rugby 7 finished only a step away from winning the prestigious cup!
For the eighth season in a row, the overall champion of Latvia – Transact Pro – represented the country at the most prestigious European Rugby 7 Tournament. This year, the team's make-up was reinforced by a player from the Ugandan national team, Phil Pariyo, and the leader of the junior Latvian national team, Rafael Kunutis.
"Unfortunately, during the first game of the group round against the principal rival, Czech "Dukla", two leading players, Maduka Favour and Kunutis, were seriously injured. That meant that all the players had to play the 10 remaining matches. But boys managed to mobilise and play excellent rugby", said the team's coach Uldis Bautris.
An especially tense and spectacular game was played against the German national team, who were the favourite to win the group. Despite their defeat, it was perhaps the best match of the Latvian team. At the main stadium, where the organisers usually hold matches between professional clubs and national teams playing in the tournament, with the support of numerous spectators, Transact Pro played great rugby.
The win over the hosts of the tournament – the "Oysters" team – was an opportunity to fight for one of the prestigious Heineken Boot trophies on the second day of the tournament. Here, the rivals in the sub-group turned out to be the representatives of British rugby: "Millfield Boys Rugby Academy" (one of the strongest sports academies in Britain) and the Scottish "Dambusters Young Lions" club.
Having won two matches, the Transact Pro team qualified for the semifinal, where its rival was Dutch club, "Alkmaar". The teams appeared to be evenly matched throughout the game, with both sides each making three attempts to score a try. It wasn't until the final seconds of the game that the home team scored a conversion, nudging them into the lead by 2 points and securing their place in the final.
Scores:
Transact Pro vs. Dukla (cze) 7-35
Transact Pro vs. "Oysters" (ned) 14-10
Transact Pro vs. Germany National Team (ger) 19-40
Transact Pro vs. "Millfield Boys Rugby Academy"(eng) 35-0
Transact Pro vs "Dumbusters Young Lions" (sco) 14-10
Transact Pro vs. "Alkmaar Hunters" (ned) 19-21