Sepa
Payments
Make SEPA Credit Transfers Quick and Easy
At Transact Pro, we ensure entirely automated processing of SEPA payments in all countries of the SEPA zone. Making SEPA transfers through Transact Online system is easy and convenient. We offer:
Incoming SEPA payment processing
Outgoing SEPA payments/ mass payments
IBAN opening and management for your customers
API for IBAN accounts and SEPA payments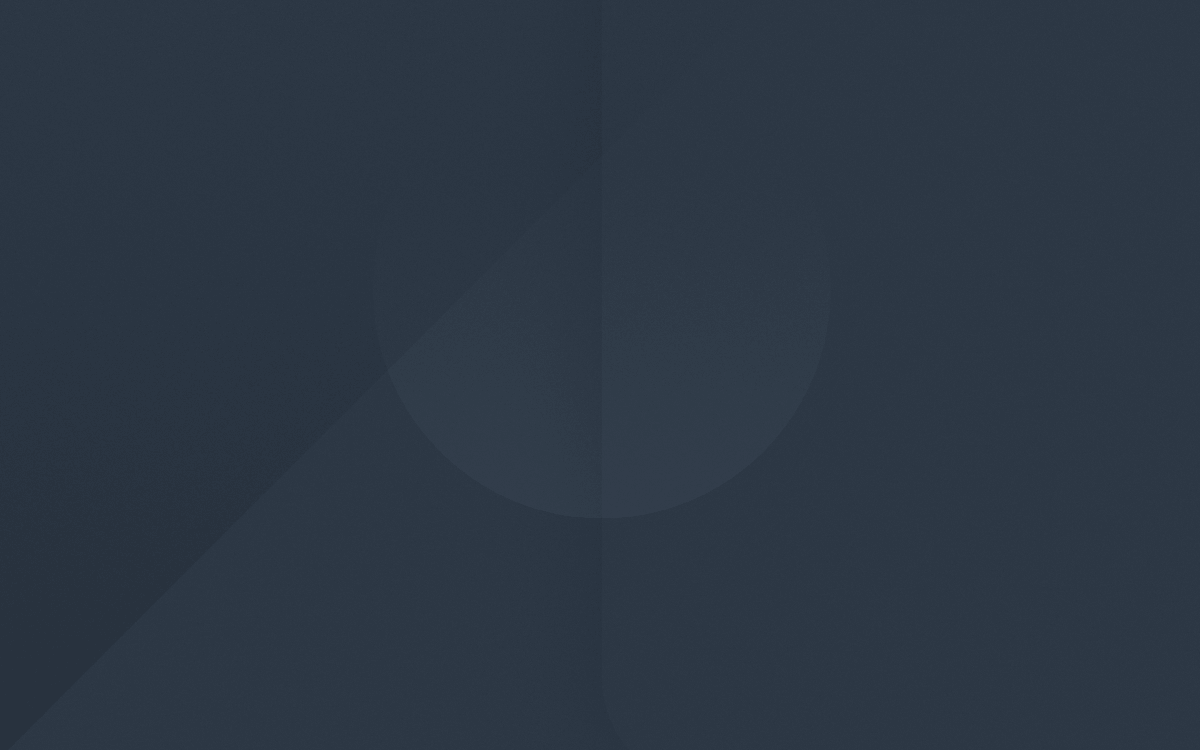 SEPA API
At Transact Pro, we facilitate SEPA payments using application programming interface (API) created specifically to facilitate this type of transactions.
Availability of SEPA-specific API helps drastically reduce the risk of payment issue emergence and associated costs. The API to SEPA payments we have developed allows automating online, corporate or bank branch payments thanks to seamless integration with accounting or ERP software.
Our API:
Converts SortCodes and Account Numbers
Checks BIC codes
Performs IBAN Validation
Validates payments reference data for SEPA compliance
Functionality
Advanced secure file conversion, formatting and enrichment through deployed or hosted solutions
Sophisticated tools to validate BIC and IBAN and to convert legacy account details to valid SEPA content
Mass payments

Benefits
Compliance with SEPA scheme rules and regulations
Accurate data format and content reduce rejected payments
We treat SEPA payments as national transactions, making them less expensive: SEPA cross-border credit transfers are free of charge for retailers under the SEPA scheme.
Apply Now