Original Credit
Transaction
Make push payments to Visa, MasterCard, or Maestro cardholders within minutes
OCT (Original Credit Transaction) is a payment method that allows to wire funds directly to cardholder beneficiaries around the world. Utilising the push payment capabilities of Visa OCT and MasterCard MoneySend services, we facilitate convenient and secure transfers, for:
Insurance reimbursements
Manufacturer rebates
Government disbursements (such as VAT refunds)
Affiliate and contractor pay-outs
Expense reimbursements; and many more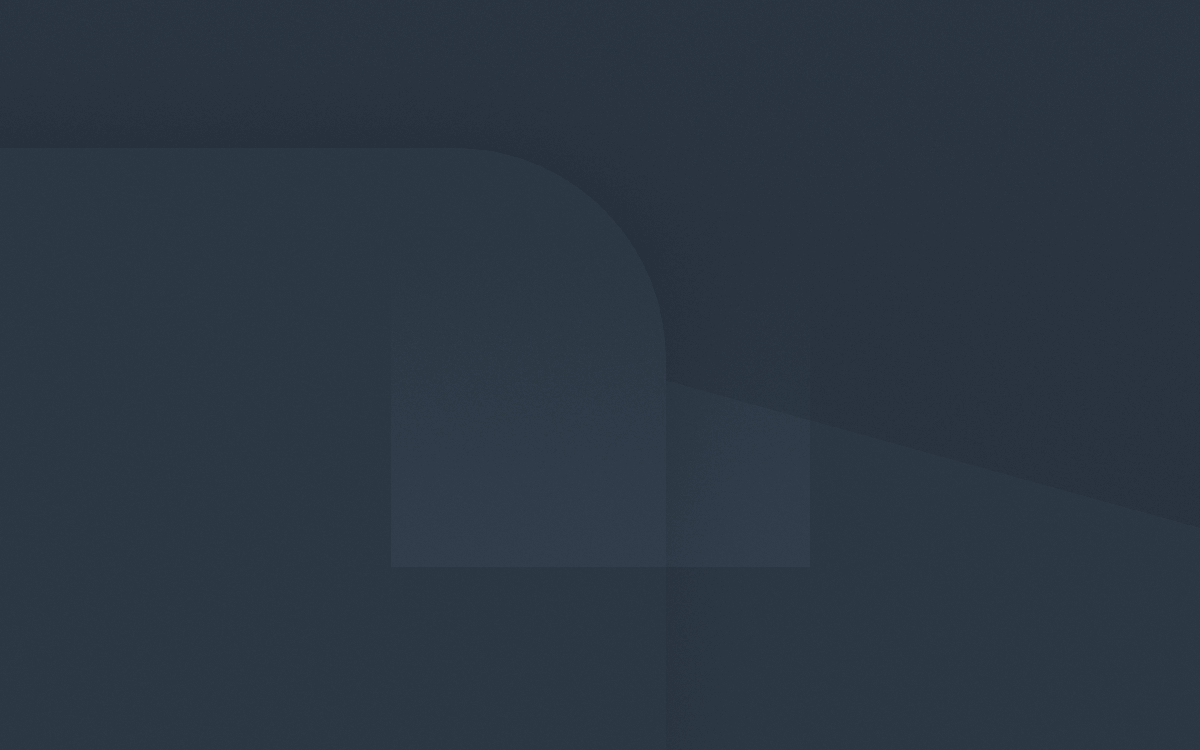 Benefits
Ubiquity of reach

OCT allows our merchants to send money in multiple currencies to over 200 countries.

Real-time speed

Funds are received by the beneficiary within 30 minutes.

Reliability

We use existing Visa and MasterCard networks that have proven themselves fast and efficient.
How
it works
Business to consumer
Merchants, government entities, and corporations can send funds to a consumer's eligible Visa, MasterCard, or Maestro card.
Apply Now