IBAN
Accounts
Benefit from IBAN Accounts using SEPA payment functionality for your business needs or your clients. Use IBAN accounts as a service.
IBANs are a mechanism to improve processing of cross border transactions with a reduced risk of transcription errors. Accounts have an open ability to accept and transfer SEPA payments for corporate or for your clients' needs. Tailored API services allow to control and manage IBAN accounts.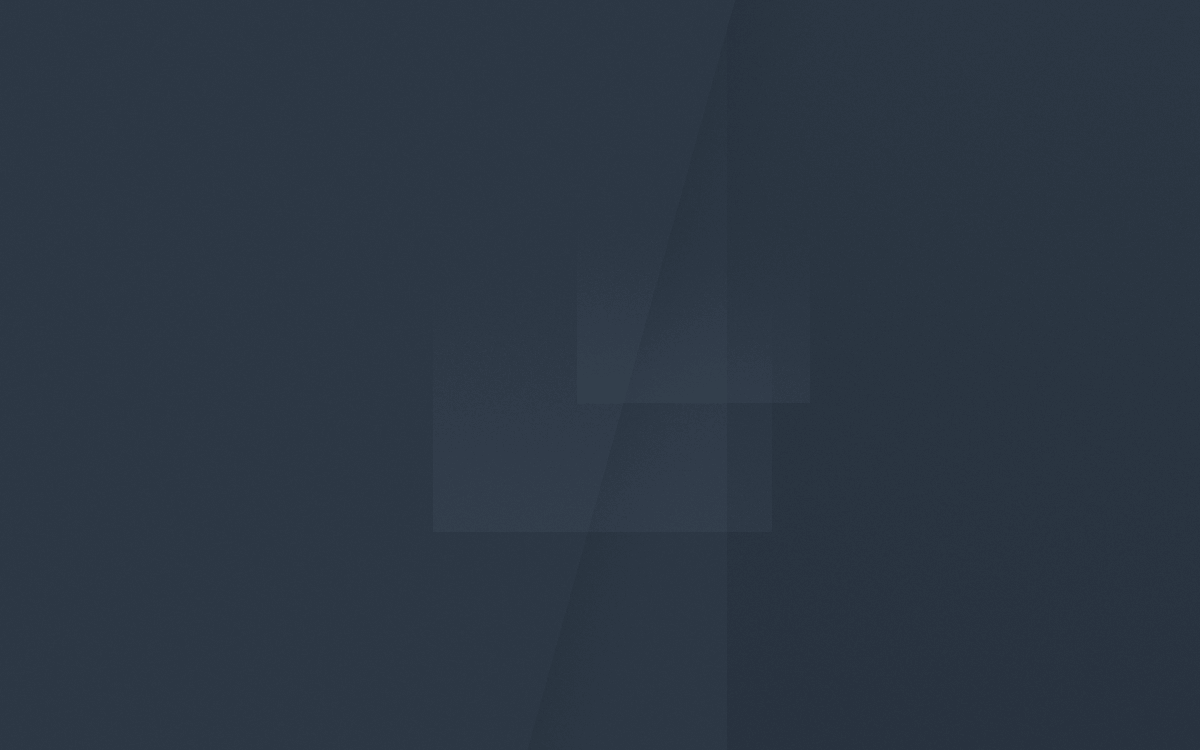 Benefits
Easy automatic processing of SEPA cross-border credit transfers
Unique IBAN set-up for your business or your clients
Reduction of possible manual intervention
Functionality
Fully automated payment processing with IBAN and BIC
IBAN opening and management through API
SEPA payment initiation and processing through API

How does it work?
Apply Now