Partner
Program
You window
to endless
opportunities!
Partnerships that make a difference – join us!
Collaboration with professional partners is one of the key drivers of Transact Pro growth. It is of utmost importance to us that our partners receive top-notch customer and technical support and work under clearly defined conditions that secure solid business platform and opportunities for developing and extending the cooperation boundaries.

We take our partners' needs seriously and in most of the cases are capable of offering tailored services and custom conditions that meet the specific partner's needs and business model. Every partner enjoys working with a dedicated manager in the Transact Pro and may anticipate direct, agile and reliable services designed to satisfy his or her unique business context.

To receive a tailored offer please fill out a brief request form and we will be responding to you with our proposal swiftly.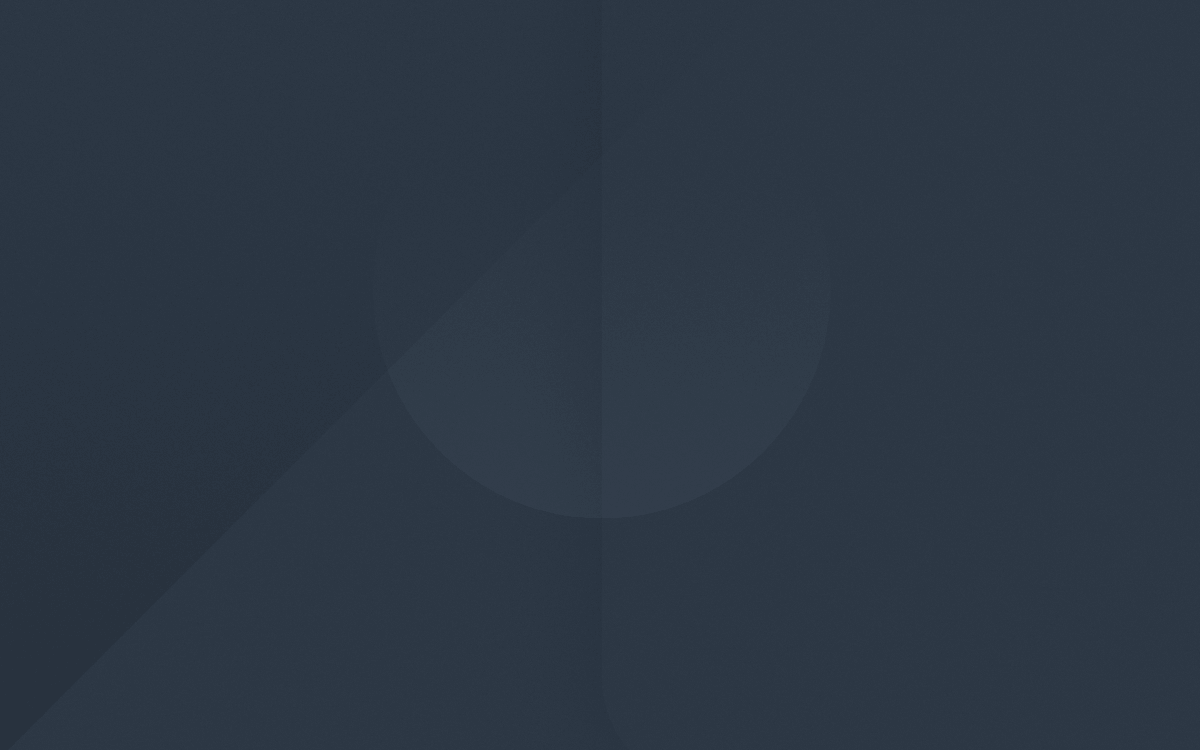 Benefits
The partner starter package with all relevant documents
Dedicated contact person in Transact Pro partner management team
Technical support by Transact Pro experts
Apply Now