Risk
Management
Outsource Risk Management: Concentrate on Growing your Business
To sustain our company's positive reputation, we share a great interest in minimising risk. That's why we use comprehensive methods for transaction verification. Transact Pro receives information about fraudulent transactions from Visa and MasterCard and uses it to prevent future payment attempts by blacklisting critical cardholder data.
Functionality
We perform full cycle fraud monitoring activities for all merchants as part of our standard procedure:
Risk management
Fraud prevention
Fraud detection
Fraud response
Our merchant fraud monitoring policy is available here.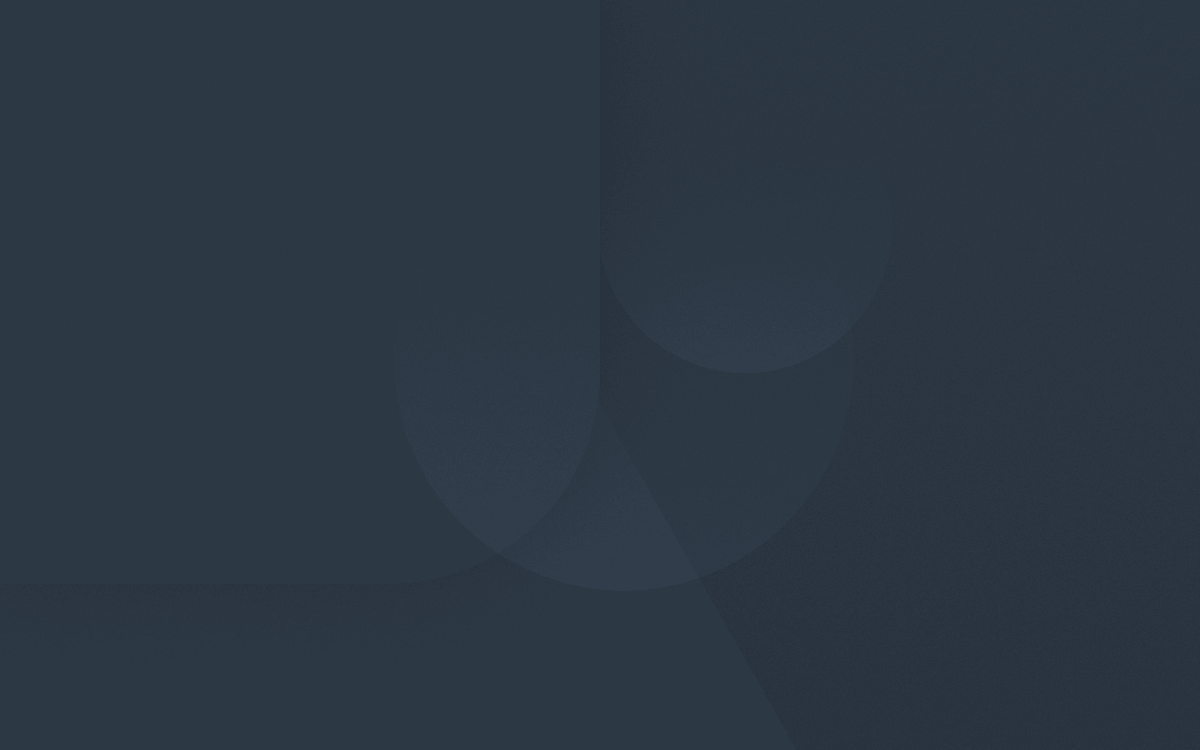 Features.
What makes payments secure?
State-of-the-art-fraud detection systems designed to reduce the risks in electronic payments and e-commerce

Geolocation, processing history, website analysis according to MasterCard and Visa regulations, reputation check, and much more to ensure your security

Fraud advice in Merchant Area to make it easier for you to follow and reconcile

3D Secure

Integrated fields meeting the latest PCI data security requirements while ensuring customisation is not affected

Card verification functionality allows you to incorporate additional verification steps to ensure that clients are making payments only with previously verified cards

The highest PCI DSS (Payment Card Industry Data Security Standard) Level 1 certification, which is the key security standard within the payments industry.
Apply Now