Payment
Gateway
Use Payment Gateway as a Service
Built 100% in-house, our end-to-end payment solution enables companies to accept payments through a reliable infrastructure connected directly to Visa, MasterCard, and AMEX. Our system seamlessly forwards credit card information from a website to the card processing network and delivers transaction details and responses from the network back to the website. Accept payments from any device, anywhere in the world.
Functionality
Variety of payment options. Subscriptions, invoice payments, one-click payments, integrated fields, tokenisation, Interchange +, MO/TO, batch processing, and P2P.
Merchant Area. Monitor analytics and dynamics of merchant account activities.
Security: PCI Level 1, the highest PCI DSS (Payment Card Industry Data Security Standard), which is the key security standard within the payment industry.
Risk management. Fraud monitoring built on the basis of a special rules engine is adapted to each payment gateway's technical specifications.
Multi-currency support.
Each merchant's data is isolated from all other data
Customised payment page template.
Flexibility in business rules.
24/7 customer and technical support via email and telephone.
Integration with other major gateways.
Statements available online in Merchant Area, including total turnover, chargebacks, adjustments, fees, and merchant rate charges.
A special team to manage chargebacks and chargeback disputes.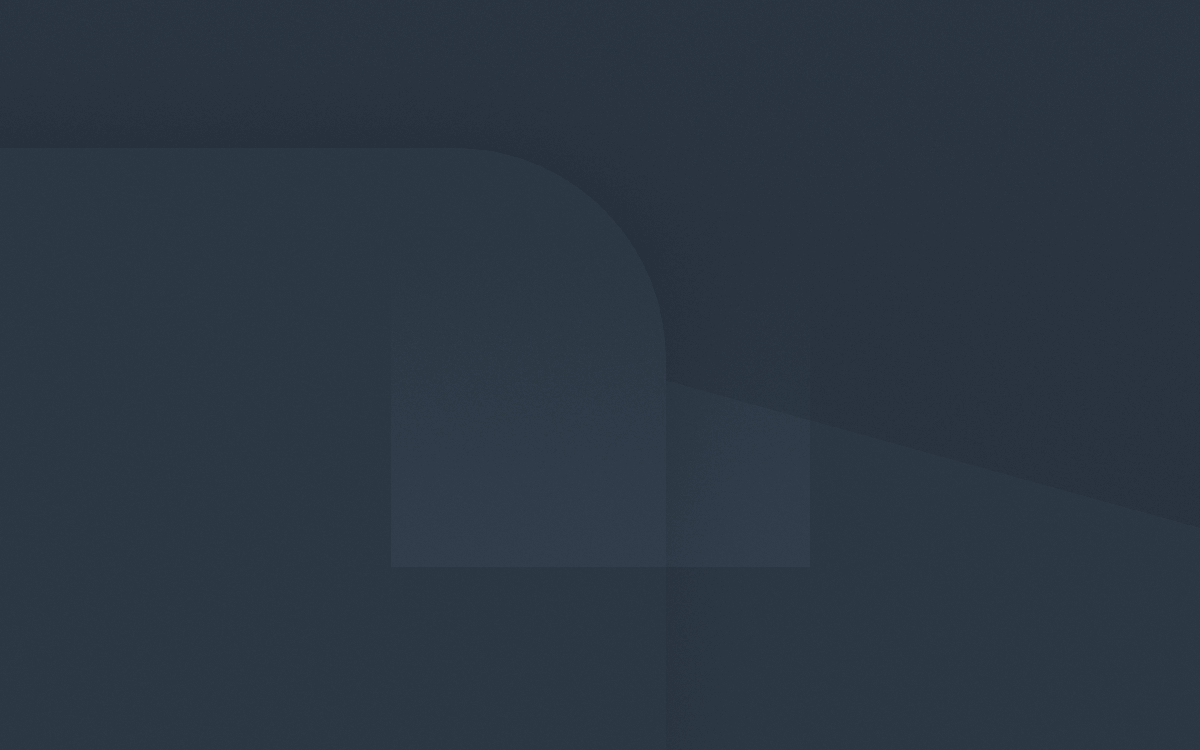 Reporting and Statements
With our proprietary reporting tools, you will be able to
Have 24/7 access to your payment processing information
Receive statements via email and view them in Merchant Area
Save, archive or print your statements hassle-free
Statements include such information as
Total turnover
Chargebacks/reversals
Adjustments
Applied fees
Merchant rate charges
Benefits
Why Choose Transact Pro's Proprietary Gateway?
Simple and fast integration (with API). Integrate our solution to receive an end-to-end payment system.
Constant development of gateway functionality to improve speed, security, and convenience.
Flexibility and customisation opportunities suited to your business needs.
Gateway
Support
We're here to help you get started. All information to get you set up and ready is available here
Technical Support

24/7 exceptional customer service
Integration support
Troubleshooting
Problems with transaction processing
Technical questions
Full cycle technical support at whichever integration or operating phase you're at
Technical updates and upgrades
Customisation and personalisation depending on your needs and requirements

Gateway Services Support

Contracts
Pricing
Gate operating features and advantages
Features and packages
Apply Now