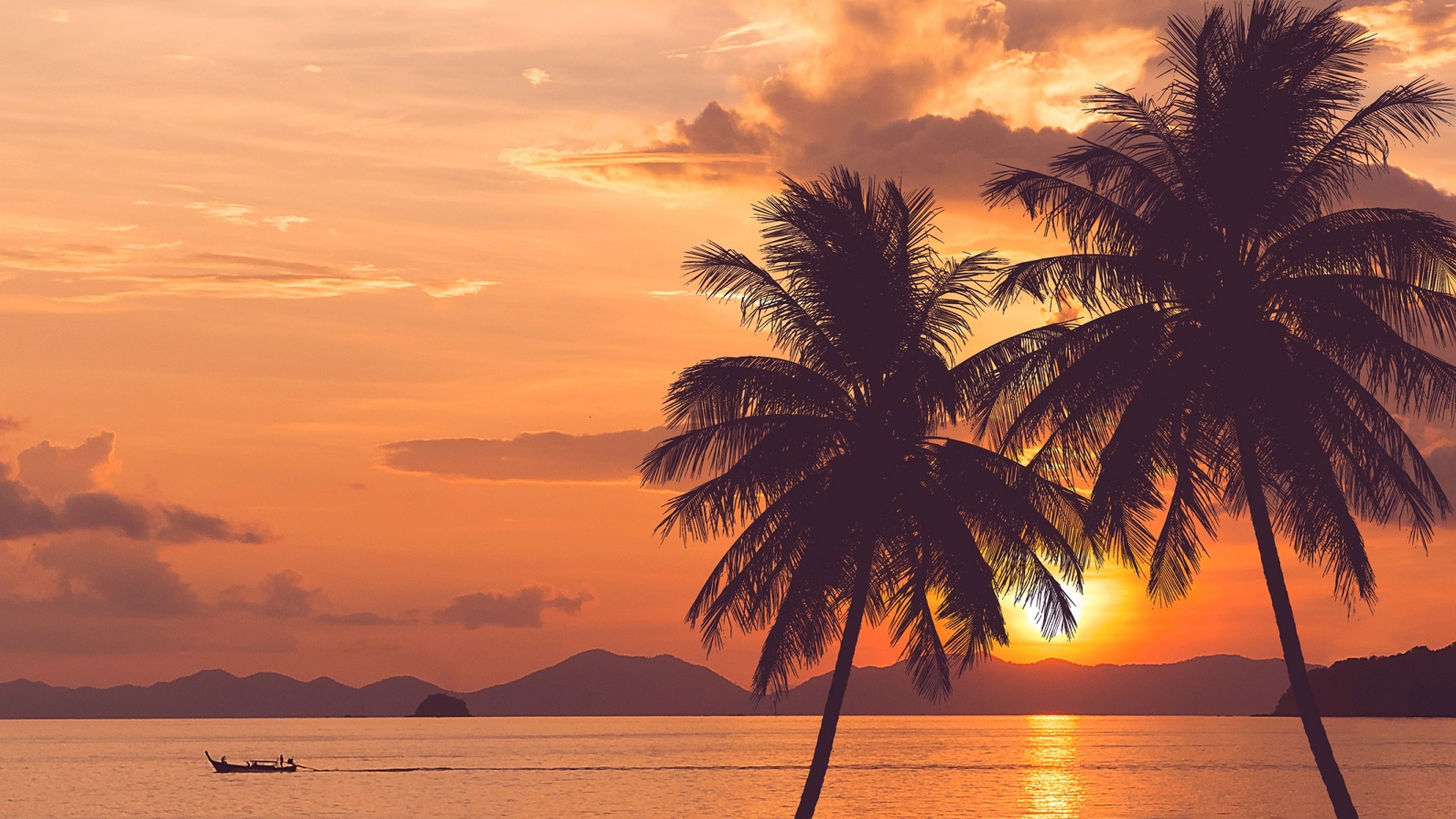 Case study:
Mastercard virtual cards for travel agency - Vanilla Travel
"This solution has provided us with convenience, ease and efficiency in everyday work. We have established a successful cooperation with Transact Pro on the basis of mutual understanding and excellent customer service."
Representative of Vanilla Travel
Today, everyday work of travel agencies is closely linked with the digital, virtual and technological environment. Tourism agencies who increasingly introduce technological solutions in their everyday work increase their competitiveness. People often choose travel agencies because of their experience, a great amount of practical information about the destination, better prices and a broad range of travel programmes.
Partner
Vanilla Travel was established in 1995. From being a group of passionate and excited enthusiasts of organisation, the company has developed into a full-service travel agency with a broad range of offers and destinations across the world. Vanilla Travel assists the customers in discovering new horizons as they travel, to be positively recharged and to recover their strength. Vanilla Travel is the member of ALTA, Association of Latvian Travel Agents and Operators.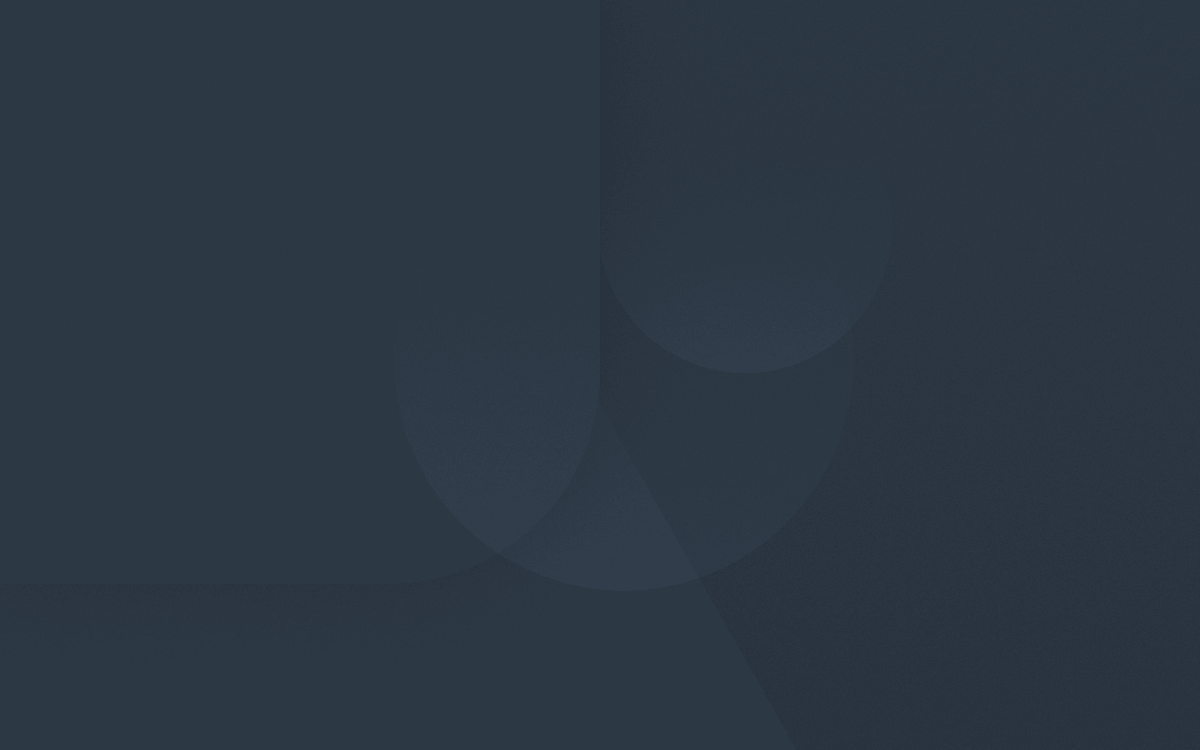 A challenge
Vanilla Travel sought for a partner who could introduce a convenient, transparent and easily used system for performance of online transactions, for ensuring everyday work of travel booking agents.
Implementation of the project
Company Transact Pro offered to Vanilla Travel a Mastercard virtual cards solution in order to facilitate registration and management of resources. Solution of Transact Pro included:
Functional of virtual cards
Possibility to use it online – anywhere, where Mastercard is accepted
3D Secure functionality for secure online purchases
Verification of account balance and transactions by means of online banking
Customer support 24/7 by telephone
Account and card currency: EUR
Validity period: 3 years as of the moment of issuance
Transact Online Bank functional
Payments and transfers
Account management and analysis.
Possible to view: accounts and transactions of payment cards, reserved amounts, history of transactions
Customer support
Option to manage safety settings
Results
From Transact Pro, Vanilla Travel obtained a convenient solution, where each user of a virtual card has their own secure access to the account, can easily supplement the resources of the card and see all executed transactions. Company Vanilla Travel can manage assignment of resources, terms and conditions of the card use, as well as block the cards upon their discretion.
Implementation of this solution provided to the tourism agency safe settlements by means of the virtual card in various countries for services, as well as provided the 24/7 support to solution by telephone and e-mail.
Within the framework of the solution, Transact Pro closely monitors all executed transactions and ensures management of chargebacks.
See all Case Studies