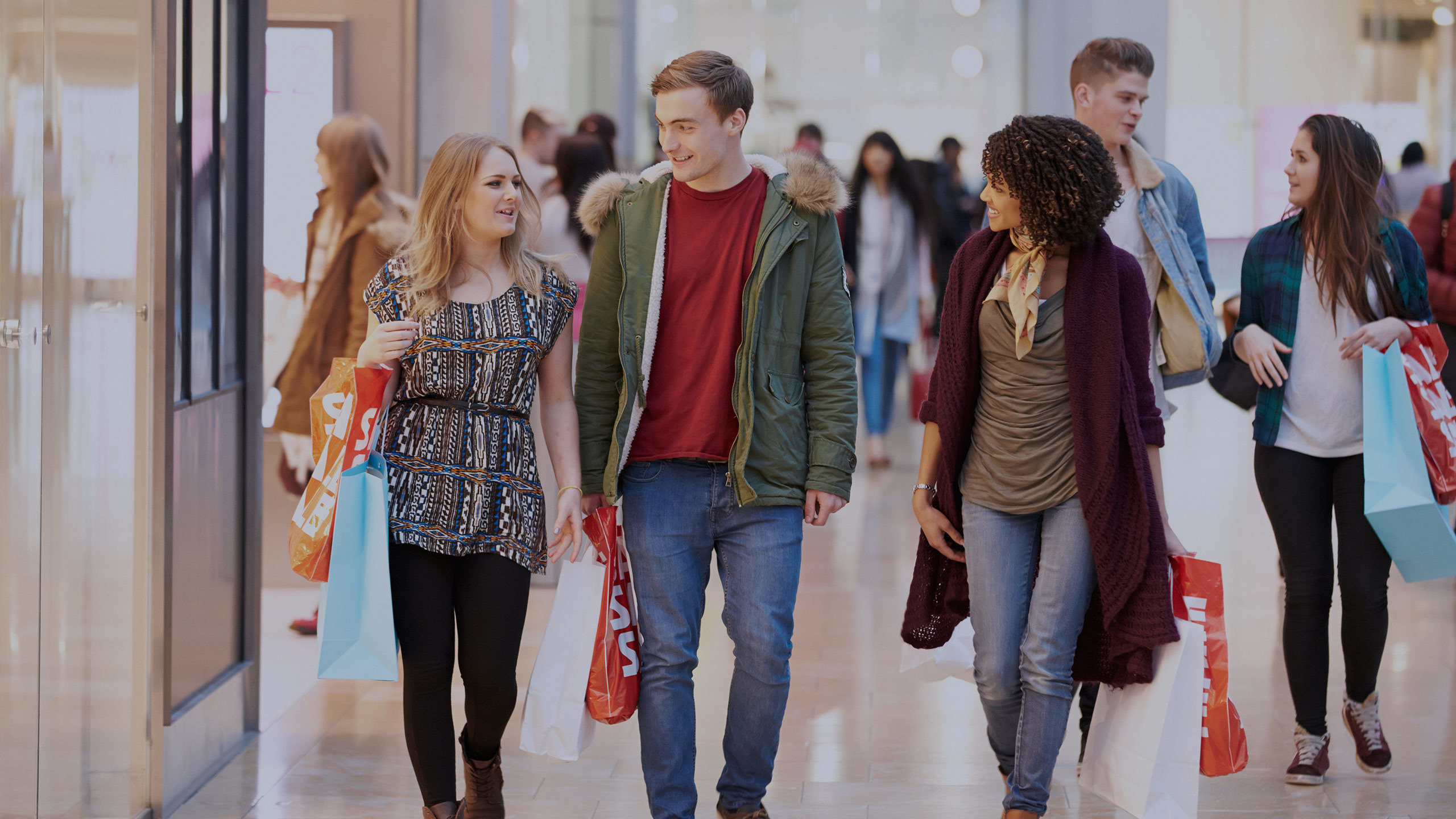 Case study:
Riga Plaza gift card
A gift card that is a great gift itself.
We intended a card that would help people make better gifts for others. As a result, we have created a gift card with powerful options that have made this card a perfect gift by itself with variety of selection."Egita Puķīte, Centre manager, Riga Plaza.
Project Aim
Riga Plaza is one of the biggest and most modern shopping malls in Riga and Latvia with almost 150 stores offering clothing, footwear, beauty products, accessories and jewelry, as well as great entertainment facilities at Multikino and Fantasy Park.
The project aim was to implement a gift card supported by MasterCard for Riga Plaza shopping mall with an objective to widen the range of services and increase customer loyalty.
Project Implementation
Riga Plaza White Label (Closed Loop) gift card implementation included several steps:
Production:

card manufacturing;
card issuance;
authentication marks.

Integration:

gift card delivery;
technical support;
personnel training and system testing.

Point of sales activities:

card activation;
expiry date and value printing.

Service and support:

blocking and deblocking;
cancellation;
transaction processing;
online system maintenance;
24/7 customer support;
24/7 technical support for Riga Plaza retail outlets.
Results
The Riga Plaza gift card quickly became popular among the customers and retailers due to its useful features:
the nominal value from 10 to 400 € with a validity period of 12 months;
the balance on the card can be checked free of charge on the Riga Plaza webpage, at the information desk or by calling Transact Pro customer service; for an additional fee, the balance can be checked at the ATMs.
Transact Pro has taken care of infrastructure maintenance and service, payments, accounting and payments regarding the merchants. All the processes were ensured automatically by reliable payment system offered by MasterCard.
See all Case Studies