Case study:
Premium Plus - prepaid card solution for retail chain
"Transact Pro combines a flexible approach and quality ideas. Premium Plus gift cards offer a broad range of functionality and a high degree of freedom, making them an ideal product for customers who value quality, convenience, simplicity and time. Premium Plus cards perfectly complement products and services offered by Narvesen and fully comply with our philosophy – be closer to our customers. We have been cooperating with Transact Pro for 3 years, and in that time the product has been continuously developed and improved, just like our partnership," states Narvesen Head of Products Artis Riters.
Partner – Narvesen Baltija
Narvesen is a leading retail chain that offers a wide variety of fresh and tasty food, hot and cold drinks as well as periodicals in 249 outlets throughout Latvia. Narvesen has been established in Latvia as a franchise since 1997.
Challenge
Narvesen Baltija was looking for a partner to implement the gift card project in order to offer its customers Mastercard gift cards, offering them the opportunity to pay for goods and services in Latvia and abroad as well as online.
The aim of the project was to provide a product that was understandable to consumers and easy to use. At the same time, the product needed to be attractive for sale in retail stores. Narvesen was interested in the issue of prepaid cards, wherein funds could be added quickly and easily to a card, the amount of money could be chosen by the client, and the cards themselves would be accepted both online and at all points of sale where cards of popular payment systems are accepted as a method of payment.
Solution
We offered the Narvesen trading network a prepaid Premium Plus card by Mastercard and implemented a specially designed method for card activation and top-up.
The trading network offers customers Mastercard payment cards that can be purchased on the spot and used immediately after purchase. The customer chooses the amount to be added to the card at his or her discretion – from EUR 10 to EUR 150. The Transact Pro system allows network operators to activate cards from transaction terminals.
Implementation of the project involved a wide range of tasks, including brand positioning, localization, creation of functionality and introduction of fraud prevention measures and customer service. All these functions were combined to make a successful product.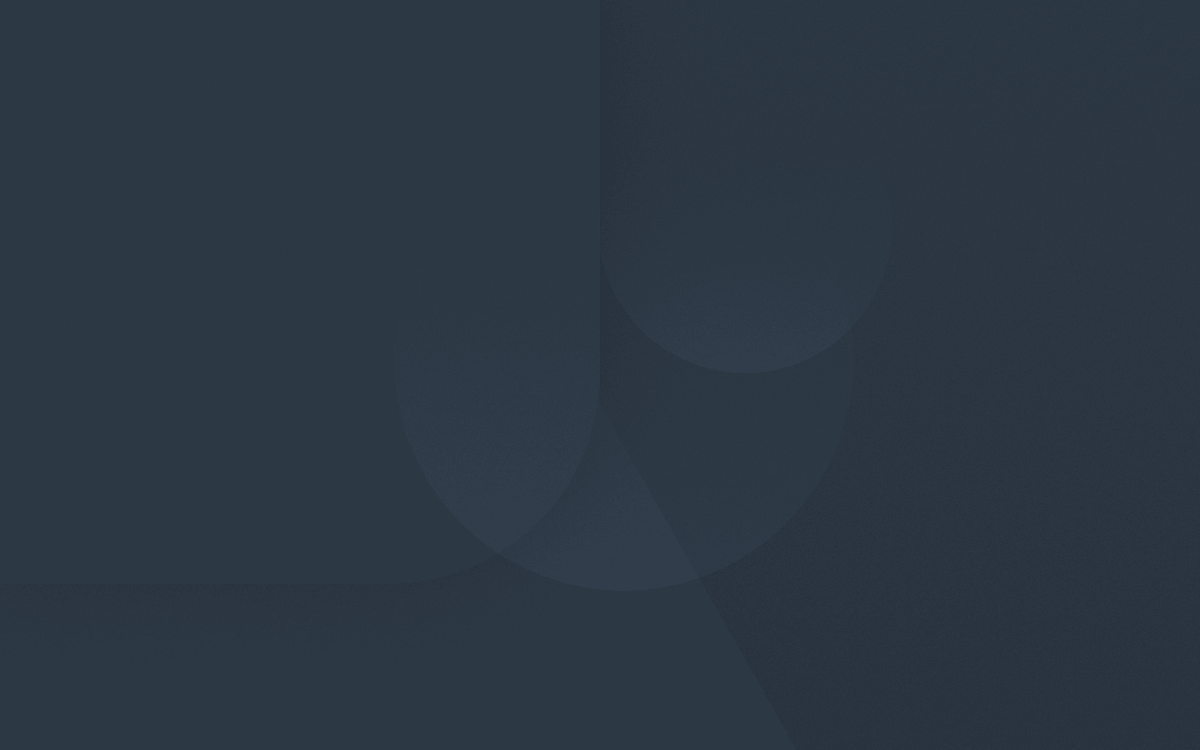 Components of the Transact Pro solution for Premium Plus
Transact Pro has agreed and approved the Mastercard program and has developed procedures for controlling and recording risks in accordance with the requirements of the local regulatory body.
Transact Pro has developed and provided an API interface to enable the upload of the nominal amount to a card and card activation in real time from anywhere covered by the Narvesen network
Transact Pro provides White Label – a website for checking balances and transaction history as well as blocking and unblocking cards
Transact Pro provides 24-hr multi-lingual customer support
Transact Pro reports on sales, transfers to cards and transaction data
Payments are secured by 3D Secure
Transact Pro card solutions
Transact Pro card solutions provide a flexible approach and various implementation options. White Label cards are widely used. They allow companies to issue Mastercard cards under their brand and with their own design as well as supplement them with loyalty systems, bonuses or discounts. Using Mastercard cards as a tool, you can increase your brand visibility by including your company's logo on the cards.
Result
Premium Plus Mastercard prepayment cards are distributed in Latvia via Narvesen's network of stores. The nominal value of Premium Plus cards ranges from EUR 10 to EUR 150.
Customers can buy cards in-store, add the selected amount to the card and immediately start using it for payments. Premium Plus cards have are serviced by a convenient website that allows customers to check their balance, activate online purchases as well as find detailed information on the card's operation and answers to frequently asked questions.
The broad range of possibilities offered by Premium Plus cards attracts new customers. This product guarantees the safety of funds and payment, allows you to easily control costs and is suitable for everyday expenses, online shopping, hospitality, travel and gifts. Premium Plus gift cards are fully in line with the concept of the Narvesen store chain – easy to buy and easy to use.
Premium Plus cards are accepted at any of the 32 million points of sale around the world that accept MasterCard payment cards. They can also be used for online purchases. This card cannot be used for purchases at gas stations, payment for hotel services or car rental or purchase without prior authorization.
See all Case Studies