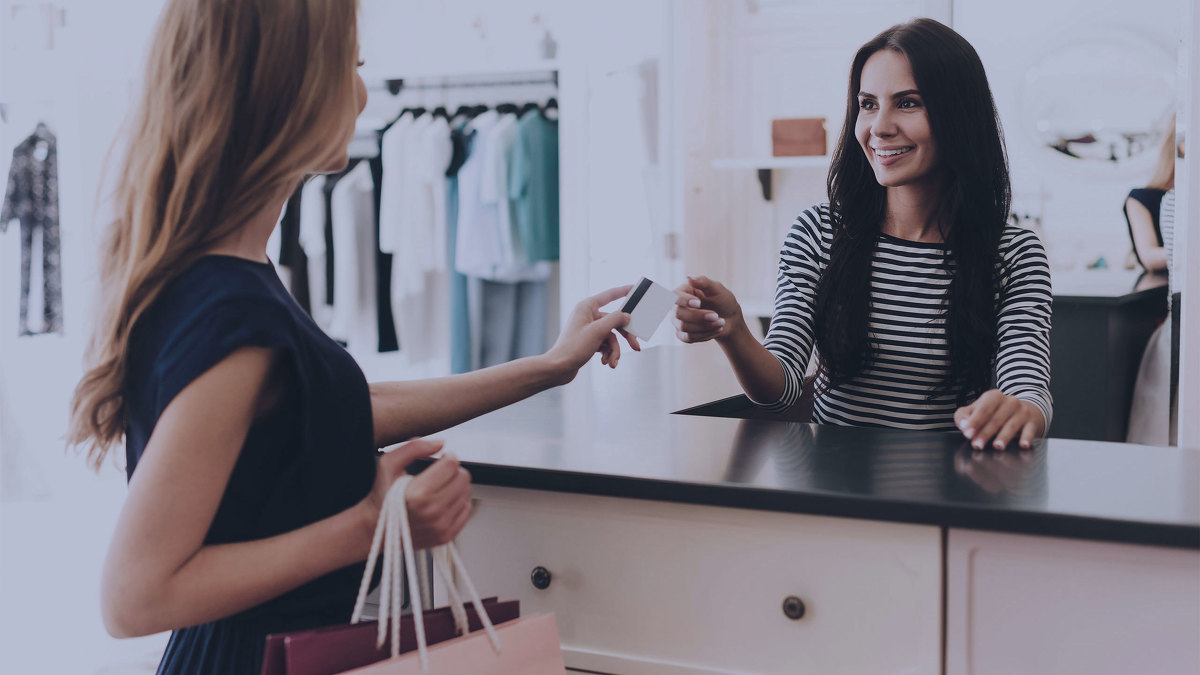 Case study:
INVL Asset Management gift card
INVL Asset Management card: on a mission to increase loyalty
"INVL Asset Management" is the only independent pension fund manager in Latvia that is not a part of a bank providing its customers smart fund management, selecting the best solutions and most favourable cooperation partners in the large market of financial instruments. The company has been operating in Latvia since 2002 and currently manages investment plans of state funded pension scheme, 3rd pillar pension plans, alternative investment portfolios of investment funds and private individuals. The company's sole shareholder is "Invalda INVL" Group.
Project Aim
Create easy to use White Label MasterCard card to increase the loyalty of INVL clients.
Project Scope
EMV Embossed MasterCard;
MagStripe with added layer of security;
Encrypted customer information stored in the card;
PIN-protected balance checking at ATMs
Transact Pro provided consulting on card design and compliance with the local and international MasterCard and legal regulations.
Results
As a result of successful cooperation since 2014 with INVL Asset Management, Transact Pro has designed a White Label prepaid MasterCard gift card with a personalized design for safe purchases of goods and services at more than 32 million retail outlets around the world – everywhere where MasterCard payment cards are accepted. Security of the card is based on a certified cooperation with MasterCard Worldwide and compliance with the world standards.
See all Case Studies