Case study:
Domina Shopping gift cards
The local card with global power.
For us as a large shopping centre, cooperation with Transact Pro helps to ensure and provide our customers high level and modern customer service. Transact Pro team always acts professionally in solving daily matters and in implementing updates and we know we can trust them." Dina Bunce, Director of t/c Domina Shopping.
Replacing the shopping centre cards by White Label cards backed by MasterCard and personalized by Domina Shopping has turned profitable for the retailers, cost-effective for the shopping centre management and convenient for the customers.
Location
Domina Shopping – is one of the major shopping centres in Riga with more than 160 stores, cafes, restaurants, beauty parlors, cleaners, fitness-center and other services.
Cooperation with Transact Pro
White Label cards backed by MasterСard and issued by Transact Pro have replaced the local Domina Shopping gift cards bringing more options, benefits, convenience for the retailers, shopping centre administration and the customers.
Domina Shopping gift card by MasterCard: local branding and convenience with global power and efficiency
Domina Shopping gift card works as a usual banking debit card. It can be bought in the shopping centre, the deposit on the card varies from 10 to 400 euro.
The card is accepted everywhere throughout Domina Shopping including retailers, cafes, restaurants and fitness-centre etc.
The remaining deposit can be checked at Domina Shopping homepage, at the centre's customer service desk, by calling the Transact Pro customer service at the ATMs (a small commission applies).
The gift card is valid only for services provided by Domina Shopping affiliates and does not allow simple cash withdrawing.
Implementation
The new gift cards allow more options for all the involved parties and optimize the process of the transaction processing. All the transaction management and infrastructure support have moved from the shopping centre management to automated MasterCard payment system, which took care of the following functions:
Accepting payments from the customers
Following the gift cards turnover and payment operations involving the retailers selling the gift cards
Card issuance and manufacturing
Technical support and consulting on implementation procedures, technical training and testing
Point of sales activities including the card purchase and activation
Blocking, deblocking and recall of card
Transaction processing
Online system maintenance
24/7 customer support
24/7 technical support for all Domina Shopping retail outlets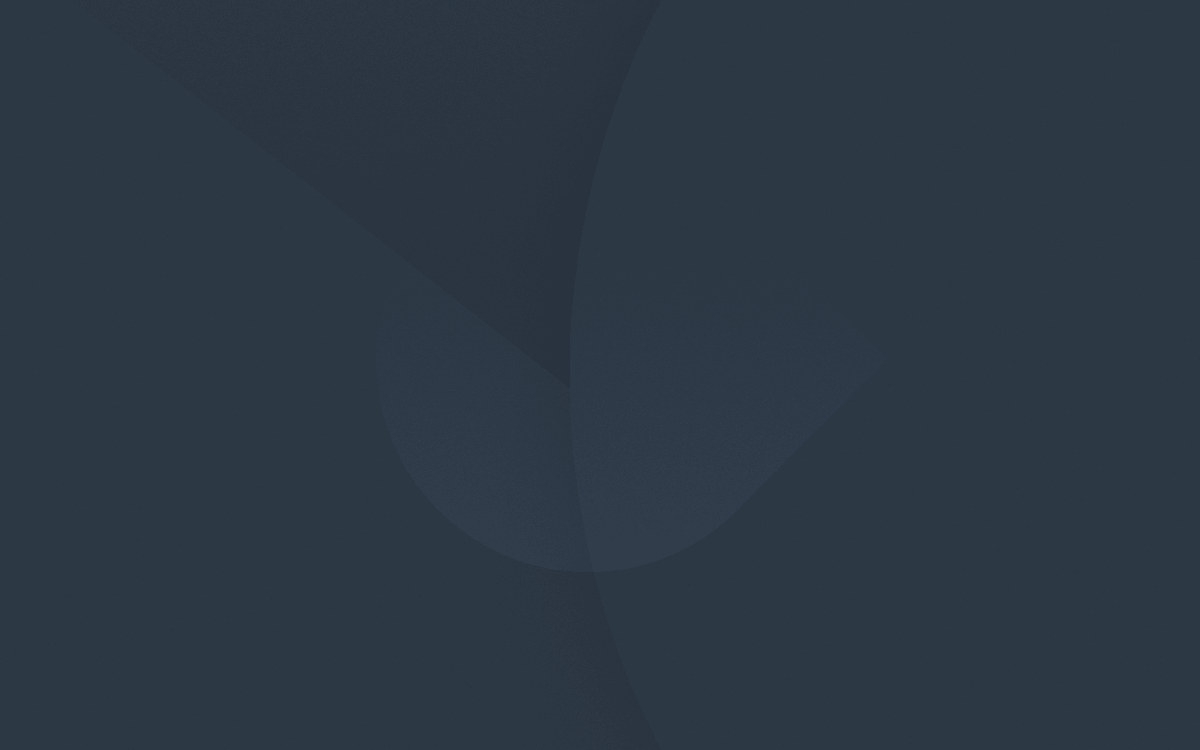 What is White Label cards?
White Label cards are conventional MasterCard cards issued by different companies under their own brand with their own system of loyalty, bonuses and discounts. Using MasterCard cards instead of local cards allows the shopping centres to apply powerful and well-tuned Mastercard tools instead of trying to fulfill these functions themselves.
The benefits of White Label Cards from MasterCard
Increased consumer spending.
More brand awareness for the companies due to personalization (logo, design etc.).
Precise segmentation of the consumer base as a result of more customer information including age, gender, occupation, home address, marital status and interests.
More personalized offers and promotions due to better knowledge of customers' interests.
MasterCard: the Name behind the card
MasterCard - is an international payment system uniting 22 thousand financial institutions in 210 countries. Cooperation with MasterCard means certified safety, world standards and strong protection for Domina Shopping gift cards.

See all Case Studies