Case study:
Booking Group - accepting and processing online payments
About Booking Group
Booking Group provides online car rental services in 150 countries around the world through the websites EconomyBookings.com and Avtoprokat.ru. Having agreements with a wide range of suppliers, Booking Group allows its customers save money when booking and buying cars around the world.
EconomyBookings.com was created in 2008 as an online platform that gives customers the ability to search for, compare and book car rentals. For several years, EconomyBookings.com has become one of the European leaders in online car rentals, cooperating with more than 850 car rental companies around the world and having corporate agreements with Enterprise Holdings, Dollar Thrifty Automotive Group, Europcar, Sixt and others.
Challenge
In order to meet the challenges of the current market environment, improve customer service and enhance payment security, Booking Group needed to implement a payment gateway for receiving and processing Visa, MasterCard and AMEX payments online. The company was looking for a partner that could offer a stable and easy-to-integrate technical solution for accepting and processing card payments with flexible monitoring capabilities, a high level of risk tracking, and stable and reliable processing of a high volume of transactions.
Solution
Transact Pro proposed Payment Gateway system for accepting online payments using Visa, MasterCard, AMEX and other commonly-used payment methods. The Transact Pro payment gateway allows clients to optimize the processing of card data, thereby increasing conversion.
A model of embedded fields was proposed to Booking Group so that customers could enter their card data without transitions to external payment sites. Transaction security is achieved by 3D Secure. The company also allows the booking of funds and cancellation of transactions, which makes it easier to process revenues and reduce the number of chargebacks. Booking Group was given the ability to save card data for making subsequent changes to reservations. In addition, Booking Group, operating in the US, European and Russian markets, was provided with the ability to accept payments in multiple currencies.
Extensive industry experience allows Transact Pro to offer each client a customized approach and provide a scalable high-performance solution for each individual client's business needs.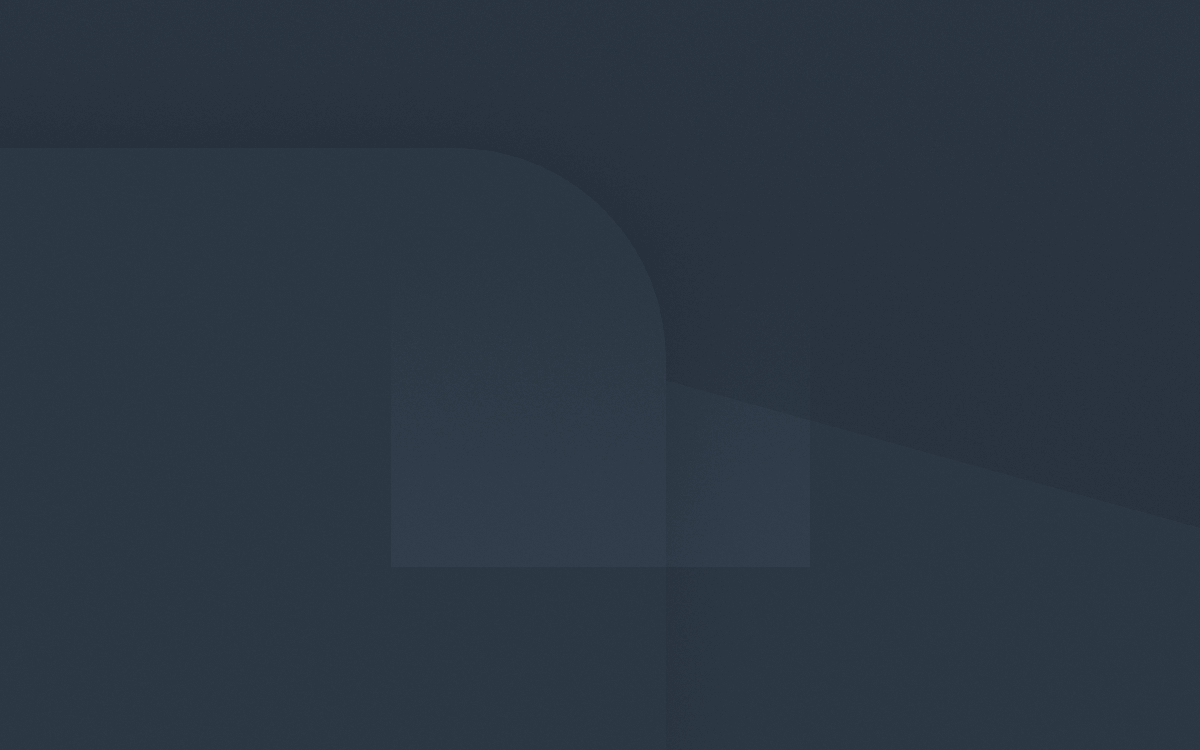 Transact Pro Solution for Online Business
The Transact Pro platform provides companies with a single solution for making payments anywhere in the world. Transact Pro Payment Gateway directly connects you and your customers with the most popular card systems providing a scalable solution for processing online and mobile payments. A convenient personal account option allows rapid monitoring of real-time business performance, the ability to view analytics for processed payments, conversion, planned and made payments, and even allows a detailed study of each transaction.
The use of modern payment solutions aids business development, as it is an excellent way to cut costs and increase the reliability of cash transfers, as well as increasing the company's credibility in the eyes of customers.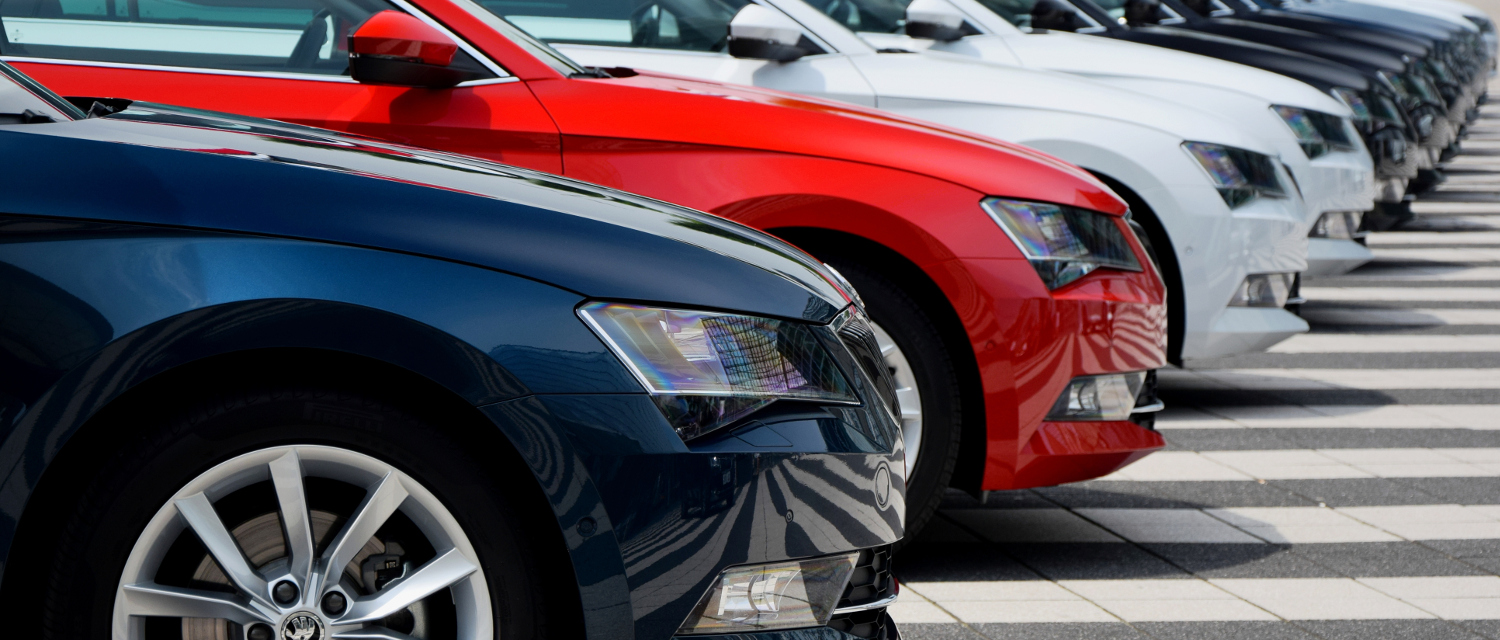 Results
The simplicity and convenience of the payment method without redirects saves time, simplifies the payment process and increases customer trust, fostering increased customer loyalty while actively attracting new potential customers.
Secure online transactions ensure payment convenience and reliability for the company's customers and allow Booking Group to be confident in the reliability of the transactions made while at the same time reducing infrastructure costs.
Thanks to the introduction of the online payment acceptance system, Booking Group has expanded its offerings and has increased its customer base. After a year-long cooperation, the company is satisfied with Transact Pro's services and continues to be both a partner and a client of the company.
See all Case Studies